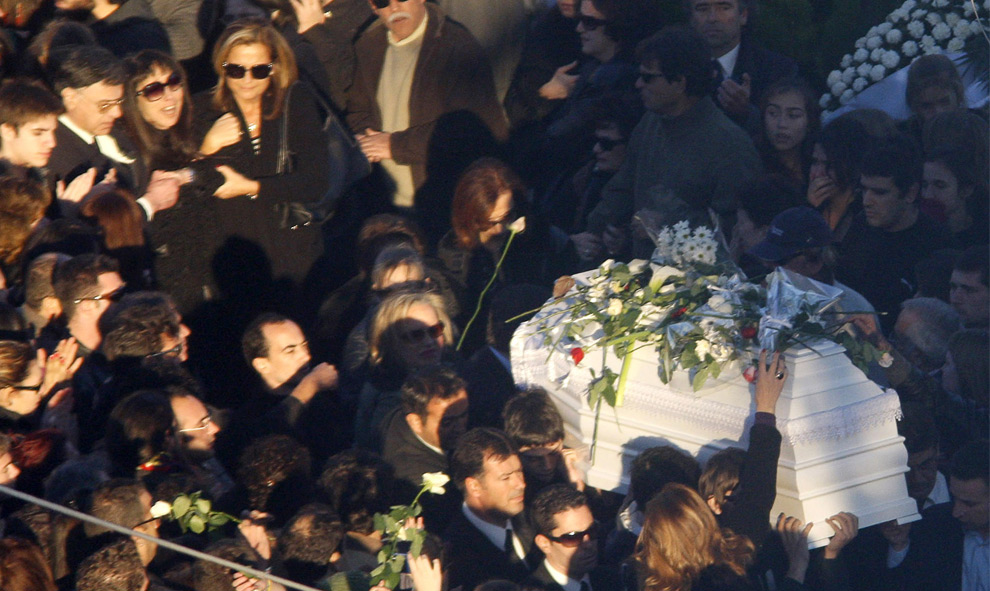 Athens, December 3, 2015/Independent Balkan News Agency
By Spiros Sideris
Police authorities are on foot for the possibility of clashes with masked offenders on December 6, the anniversary of the murder of Alexandros Grigoropoulos.
During last year's protests the police had lost control due to the throwing of Molotov cocktails, stones and even coolers from the roofs of the buildings around Exarchia Square, so the responsible officers are preparing feverishly this year to be ready to deal with similar phenomena should they occur.
In these measures, according to a report of the daily "Eleftherow Typos", will be invilved approximately 5,000-6,000 police officers, with the plan of the Hellenic Police including regular isolation anti-authoritarians in the area of ​​Exarchia just as it happened in the demonstration of November 17, on which security measures had been successful.
The thing that troubles the officers of ELAS however, according to the article in the newspaper, is the call that has been addressed by Nikos Romanos for a "Black December".
Already, groups that belong to the antiauthoritarian space have made in the last ten days short range incendiary attacks, and there are fears that in the anniversary of the murder of Grigoropoulos the already tense climate will escalate.
On the evening of December 6, 2008, around 9 pm, at the confluence of Tzavellas and Mesolonghi street, young Alexandros Grigoropoulos was killed after being shot by the special guard of the Greek Police Epaminondas Korkoneas, who was accompanied by his colleague Vassilis Saraliotis. His death was instantaneous, as according to the forensic examination the bullet pierced the heart and was pinned at the 10th thoracic vertebra.
The murder of the young pupil caused riots throughout the country. The extend of the riots was so great that part of the press and political parties referred to it as a rebellion.