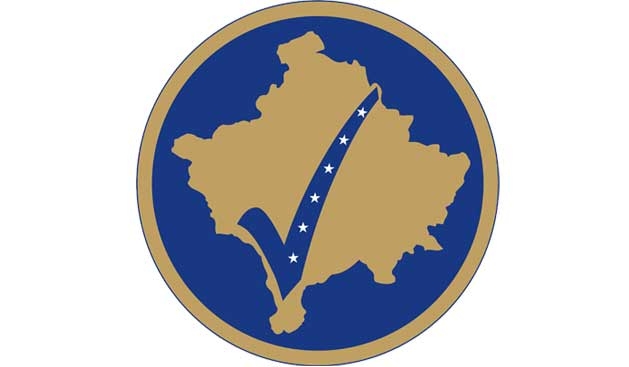 Pristina, September 27, 2013
Political subjects have engaged 60 political activists for the next elections. They will be mobilized in 2500 ballot centers throughout Kosovo in the local government elections.
Political parties say that they have taken measures to prevent electoral frauds and they mobilized their commissioners and observers for a smooth electoral process.
The elections are also expected to be monitored by observers of civil society and different international organizations starting with the European Union.
The last deadline of CEC to appoint this body of observers is October 10. /ibna/