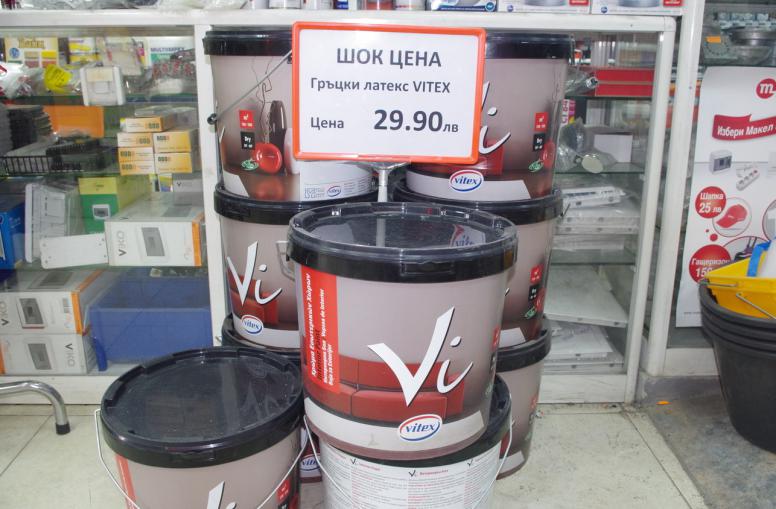 Sofia, December 21, 2015/Independent Balkan News Agency
By Clive Leviev-Sawyer of The Sofia Globe
In a just few months since the summer, more than 60 000 Greek companies have "emigrated" to Bulgaria, according to the Greek retail association ESEE.
Greek companies had applied for a tax number in Bulgaria and moved all or parts of their operations there, ESEE head Vassilis Korkidis was reported to have told Greek daily Kathimerini.
Korkidis, who runs an electrical company himself, added that a further 10 000 company bosses had moved operations to Cyprus.
The temporary closure of Greece's banks and the introduction of capital controls have clearly exacerbated the problem, according to the business network "Endeavour Greece." According to a poll conducted by the network in July, 13 per cent of business owners had already left Greece at that point, a further 23 per cent were looking into ways to move operations abroad, Deutsche Welle reported.
"After capital controls were introduced, many entrepreneurs and business people feared their businesses might not survive, as the Greek economy depends heavily on imports," Anna Zilakou, "Endeavour Greece" spokesperson, told DW.
Bulgarian daily Sega said that already in 2012, it had become clear that Greek companies operating in Bulgaria have increased by 1582, or 72 per cent, in just a year.
According to the National Revenue Agency, in 2011, companies with 100 per cent Greek capital in Bulgaria added up to 2199 and the next year to 3781. Nearly half were registered in Blagoevgrad, and almost a third Sofia.
Bulgaria's Commercial Register showed that from 2013 to 2014, even before the restrictions on bank transactions, companies with Greek owners in Bulgaria have increased by nearly 30 per cent to 11 500.
In 2014, about 2500 new companies with Greek owners were set up, as Bulgaria has a much more favourable tax regime in comparison with Greece, noted grreporter.info.
"The transfer of the business was particularly noticeable in the summer during the bank holiday in our southern neighbour," Vasil Velev of the Bulgarian Industrial Capital Association (BICA) was quoted as saying by Sega.
Velev said that the move of small businesses, such as dentists for example, had been noted, and there was increased interest in real estate in Bulgaria.
Minko Gerdjikov, head of the Hellenic Business Council in Bulgaria, said that recently there had been no major Greek investments in Bulgaria, and companies that had entered Bulgaria years ago, mainly had expanded production.
Greece is the number three investor in Bulgaria with 3.6 billion euro. Greek companies have a significant presence in metals and metallurgy. The glass industry has three major factories in Sofia, Plovdiv and Novi Pazar. In the financial sector in the country, there is a serious Greek presence.
About 40 000 Bulgarians are employed at enterprises resulting from direct Greek investments, and even more work in the Bulgarian economy based on exports to Greece.
Bulgaria does not receive benefits from the major Greek real money, according to UniCredit Bulbank head Levon Hampartzoumian, who told Sega that "big capital is directed towards major financial centres and tax havens, and not to Bulgaria."
According to economist Krasen Stanchev, before the crisis in Bulgaria there were about 1500 Greek companies, today there are many more, working mainly in tourism, trade, real estate, financial services.
"The banking system in Bulgaria is stable, taxes are low and conditions in Bulgaria are relatively transparent compared to those in Greece. Since 2008, income tax and corporate tax is 10 per cent. In Bulgaria, a company with a profit of 50 000 euro paid about 10 000 euro less taxes than in Greece. This is a strong argument that led many entrepreneurs to export their activities in Bulgaria," Stanchev said.