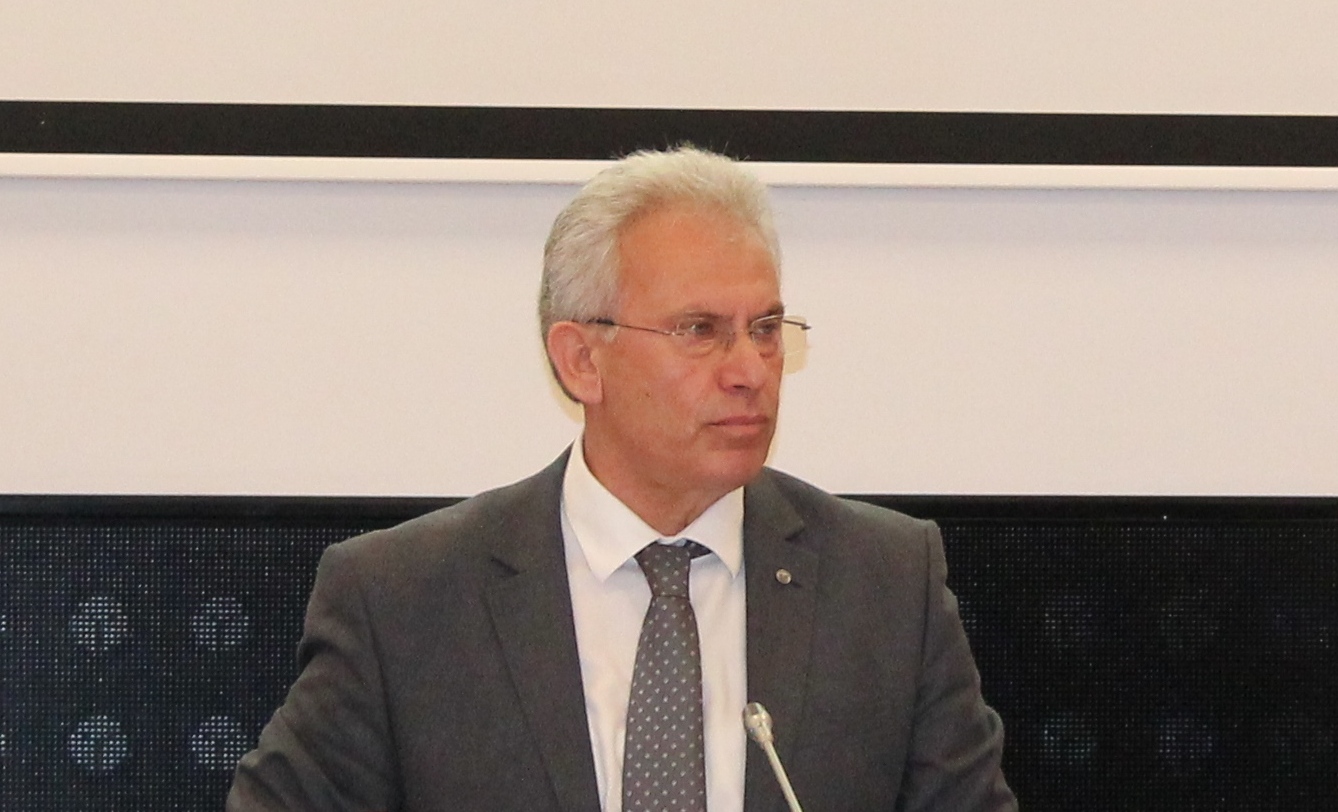 The general elections that were held in Albania on 25 June 2017 had a cost of 6 million USD. This is the figure that was communicated by the head of the Central Election Commission, referring to the expenses made for this electoral process.
"This figure is more or less similar to the figure relating to previous elections", said Klement Zguri on this.
Meanwhile, Zguri said that most of this fund has been spent on the necessary goods and services for the preparation of the elections.
"There are around 40-45 thousand people who participate in this process, without forgetting the expenses made for the materials needed for the process", the head of CEC said. /balkaneu.com/