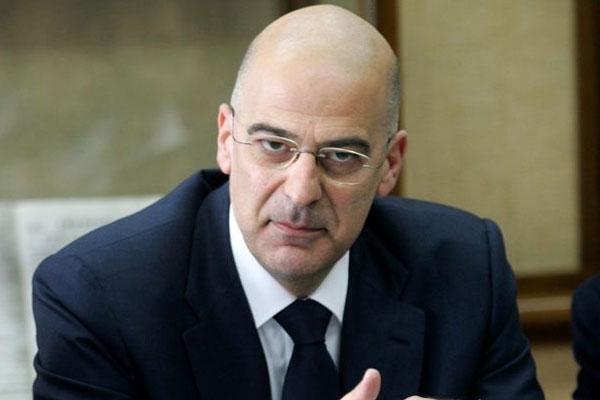 By Christos T. Panagopoulos
Minister of Public Order and Citizen's Protection, Nikos Dendias, has announced on Friday that a bill by which 6.700 jobs will be suspended in the Greek Police Forces, will be put on public consultation until Monday, 5 August 2013, according to media reports.
As Dendias stated, the bill under the name "Reorganization of the Greek Police and other regulations" is "to create a more flexible and modern operative frame of the Greek Police Forces, in order to become more effective and to enhance its response towards the future national and social needs and demands".
The new bill suggests, among other regulations, the establishment of and independent central Prosecution Service against Organised Crime and Terrorism, which will have the task of preventing and suppressing extremely serious criminal offenses and in particular offenses which have the characteristics of organized crime.
Furthermore, it promotes the upgrading of the Greek Police Academy, under the joint supervision of the Ministries of Public Order and Education.
Source: Aftodioikisi.gr