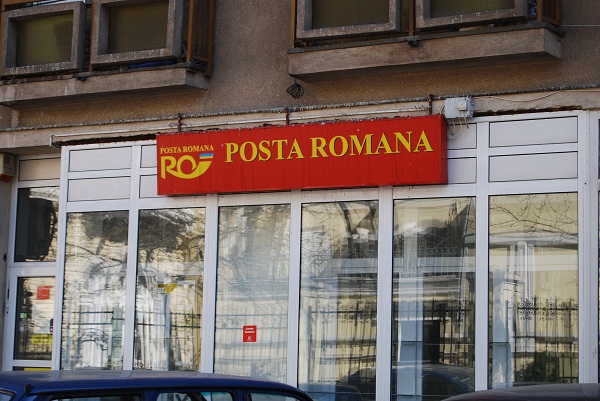 Bucharest, August 1, 2015/ Independent Balkan News Agency
By Daniel Stroe
The first post office dedicated to the Chinese community of Romania reports having delivered this July over 250 outbound parcels, 70 domestic parcels and 400 Prioripost express mailings, the National Post Company announced, aiming at a fast growing group mostly dealing in commercial activities.
The new service targets the Chinese operating in Ilfov County's commercial area Doraly. It was opened in Vulntari, a town which belongs to Bucharest's metropolitan area, and offers all postal services, such as outbound and domestic parcels, correspondence, e-mandates, online mandates, money transfer through Romanian Post partner operators and bill payments.
"The idea to open the Doraly desk took shape this spring. There's a whole community of foreigners, especially Chinese, who live in the Ilfov County commercial area and who need the most various postal services. On the one hand, there are customers with personal needs — related mainly to parcel post and money transfer — and on the other hand there are the companies with specific business needs. We also count on the international services we provide for highly competitive fees, and on the significant Romania — China mail traffic figures," said Alexandru Bratianu, head of the Romanian Post Marketing Department.
Overall in H1 2015, the Romanian Post sent to China approximately 9,850 parcels, by 6 percent more than in 2014, and there were almost 1,000 incoming parcels from China. In the same interval, outgoing mail to China stood at 1.5 tones, and incoming mail amounted to 11 tones.
The Romanian Post is a wholly state-owned company, with the Ministry for Information Society controlling 75 percent thereof and the Proprietatea Fund — 25 percent. The postal operator runs a network accounting for more than 80 percent of the total post offices nationwide. The company closed 2014 with a net profit of 22.8 million lei (5 million euros), moving in the black after five years of loss.
Unofficial numbers show that more than 10,000 Chinese live in Romania, mostly concentrated in Bucharest and neighboring areas where big Chinese commercial areas are found. Most of them deal in trade. More than 10,000 Chinese and Chinese-Romanian companies are now active in the Romanian market, with investments going to more than 500 M USD, placing China 8th in the foreign investors rankings. The bilateral trade volume stood at about 3.9 billion USD in 2014.