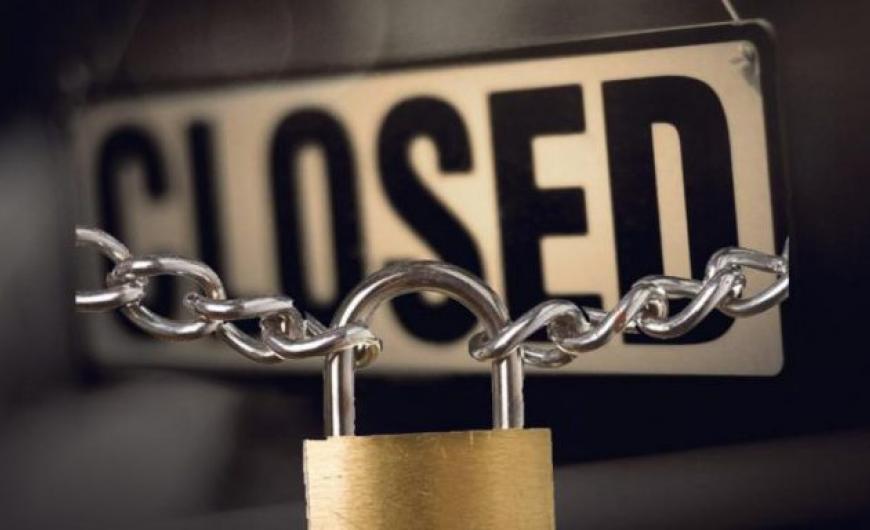 Approximately 92,000 Roman companies ceased their activity in the first half of 2019, while 3,196 declared bankruptcy, increasing by 25% from the same period in 2018 when 67,919 companies were closed.
Lack of management skills on the part of the owners, limited funding opportunities and rigorous treatment by state institutions are the main reasons that SME's become particularly vulnerable to a competitive economy.
The majority of small and medium-sized enterprises in Romania do not exceed two years of activity, while in the European Union the average duration of SME activity is five years.
In total, 9,064 companies are expected to declare bankruptcy in Romania in 2019. According to forecasts, 98 companies are expected to declare bankruptcy in Greece, 480 in Bulgaria, 1,040 in Poland, 1,150 in the Czech Republic, 2,240 in Slovakia and 4,800 in Hungary./ibna