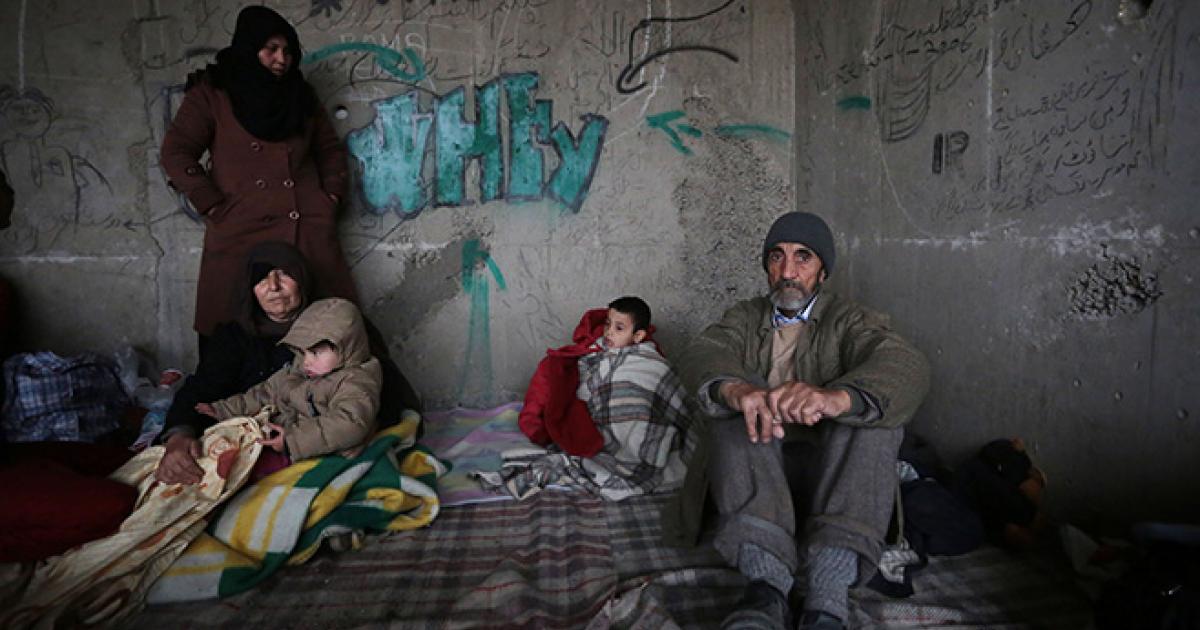 Sofia, August 4, 2015/ Independent Balkan News Agency
By Clive Leviev-Sawyer of The Sofia Globe
Police in Bulgaria's capital city Sofia detained more than 50 refugees, most from Syria and Afghanistan, who were found in the yard of a house in the city by the property's owner.
Close to half of the refugees were children, including babies.
It is believed that the migrants had been brought to the capital from the border by people traffickers. It was not immediately clear how they had come to be placed at the house, which is in Sofia's Levski neighbourhood, reports on August 4 said.
Meanwhile, also on August 4, the Plovdiv Appellate Prosecutor said that criminal charges had been laid against a 23-year-old Tunisian resident of Bulgaria and six other people from the Bulgarian town of Harmanli.
The Tunisian was arrested after leading a group of 54 Syrians and Iraqis from Turkey into Bulgaria.
The refugees were loaded into two vans and a car near the Kapitan Andreevo border checkpoint before being found and detained by a mobile group of the Border Police.
It is expected that after the completion of the case, being conducted according to summary proceedings, the Tunisian will be deported, reports said.
The Regional Prosecutor's Office in Svilengrad said that summary proceedings were to be carried out against the group of six from Harmanli. It was expected that this would happen within seven days.
In the cases both of the Tunisian and of the group from Harmanli, all have pleaded guilty.
Some of the 54 migrants had applied for refugee status in Bulgaria, while others faced charges of illegal border crossing.