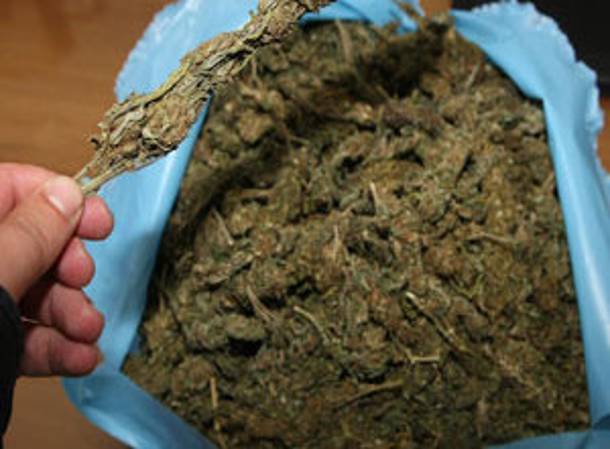 Athens, February 3, 2015/ Independent Balkan News Agency
By Spiros Sideris
More than 50 kilos of hashish were found yesterday at noon by men of the Coastguard of Kyllini, at a beach in northwestern Ilia.
In particular, the coastguard officers discovered at a desolate spot, between the beaches Thynon and Glyfas near Vartholomio, 18 packages wrapped with nylon membrane, which contained about 51kg of hashish.
According to the Coastguard, seawater had penetrated the packages with hashish, while investigations to identify the individuals who were carrying them are underway.
Reportedly, the officers of the Coastguard are examining two possibilities. The first is that the transaction was on taking place at the beach, but was interrupted abruptly in fear of the criminals being identified, or was being transported by ship and the packages were thrown overboard, so as not to be found during a potential investigation of the ship.