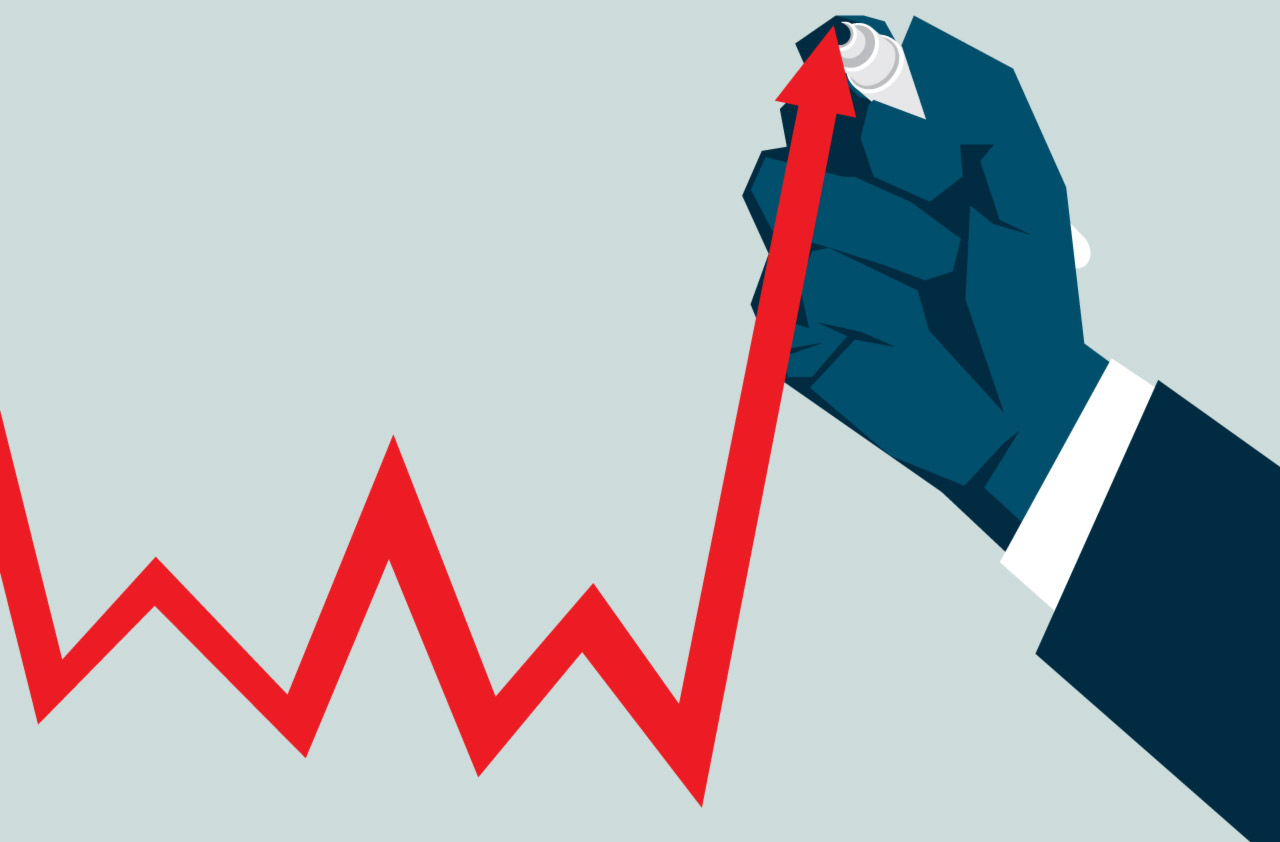 Romania's National Statistics Institute (INS) data showed that, in May 2018, the inflation rate in the country rock climbed up the top hitting a 5-year-high and rising to 5.41%.
"This was the biggest annual inflation rate since February 2013," business-review.eu reads "when the inflation stood at 5.65 percent.
Compared with the same month of last year, the prices of food products rose by 3.9 percent on average, while non-food products increased by 7.8 percent. The prices of services went up by 2.7 percent."
According to the INS report, potatoes, other kind of vegetables, fruits and fuel prices increased the most.
Eurostat
Eurostat's data linked with inflation rates corresponding to April 2018 show that "The highest annual rates were recorded in Romania (4.3 percent), Slovakia (3.0 percent) and Estonia (2.9 percent). Compared with March 2018, annual inflation fell in twelve Member States, remained stable in one and rose in fourteen." This resulted after the Harmonised Indices of Consumer Prices (HICP) measurement.
What lies behind the inflation rate rise?
Speaking at the "The 39th Meeting of the Central Banks Governors Club of the Central Asia, Black Sea region and Balkan countries", on May 14 in Bodrum, Turkey, the National Bank of Romania (BNR) governor Mugur Isarescu said that "the changes in indirect taxation and regulated utility prices in Romania have played a significant role in the recent inflationary spell, adding to the underlying inflationary pressures stemming from the opening of the positive output gap, due mainly to expansionary fiscal policy".
BNR's governor added: "Part of this re-emergence is related to the global cycle, as it comes from international commodity prices, with idiosyncratic supply-side factors and domestic demand pressures accounting for the rest of the explanation. These latter two sources are particularly relevant in Romania, where changes in indirect taxation and regulated utility prices have played a significant role in the recent inflationary spell, adding to the underlying inflationary pressures stemming from the opening of the positive output gap (to which contributed a persistently expansionary fiscal policy), increases in wage costs, and, last but not least, an upward adjustment in inflation expectations."…. / IBNA