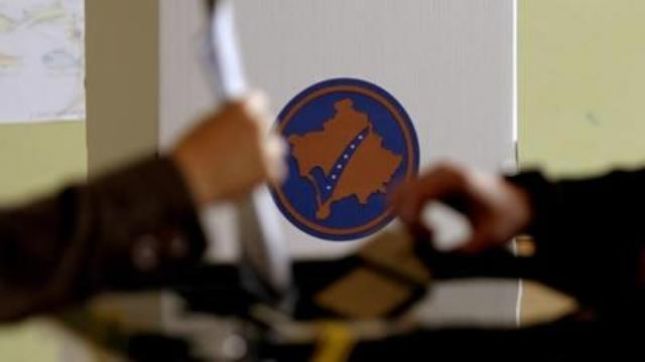 Pristina, November 21, 2013
After the certification of the final results, the Central Election Commission has decided December 1 as the date for the elections. The electoral campaign for the runoff phase of the elections will only last 5 days. This will be done from Monday to Friday. Sunday will be the election day.
On December 1, 2013 elections will take place in  Pristina, Djakovica, Gjilan, Dragash, Klina, Mitrovica, Lipjan, Novoberda, Oblic, Rahovec, Pec, Prizren, Shterpca, Suhareka, Ferizaj, Vitia, Vushtrria, Malisheva, Junik, Gracanica, Partesh, Ranillug and Kllokot.
The most important races will take place in Pristina, Djakovica, Gjilan.