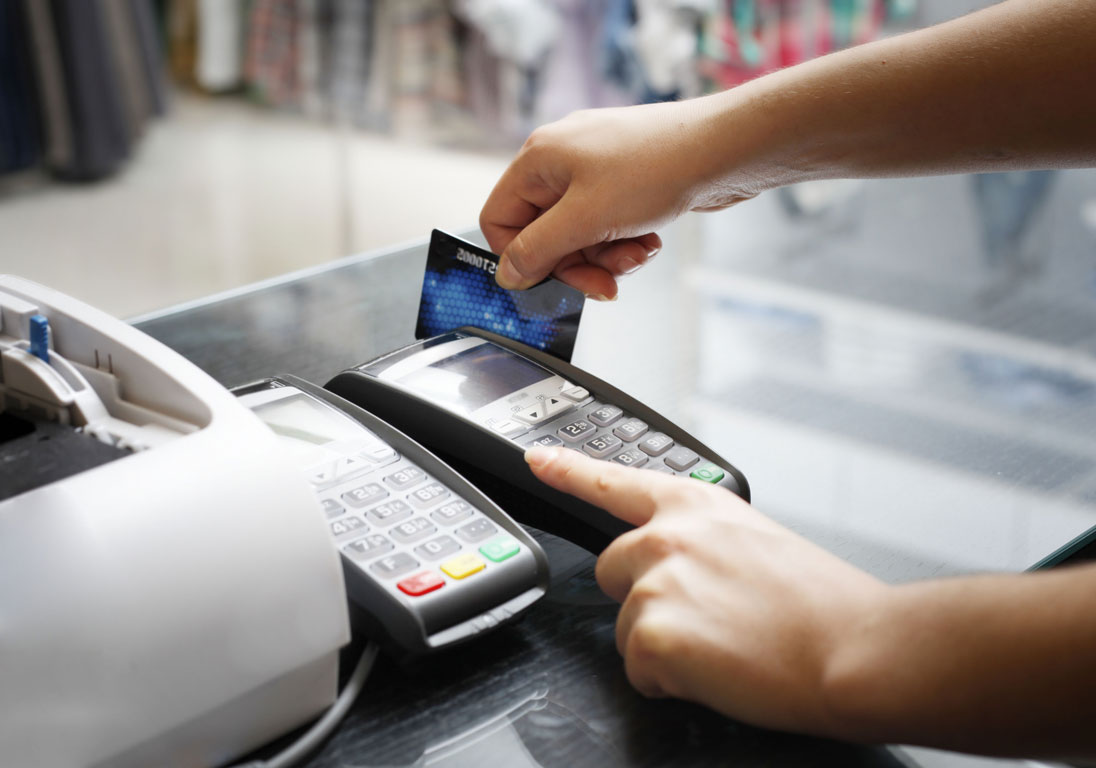 Four million Greeks are expected to buy online products / services worth over 5 billion euros in 2019, according to the annual e-commerce prospects study conducted annually by the ELTRUN Laboratory of the Athens University of Economics and Business.
E-commerce is expected to exceed the EUR 5 billion threshold, with growth prospects in the coming years, with only 40% of the population making online purchases when the respective percentages in mature online European markets exceed 70-75%.
Top Categories
The top online shopping categories, based on whether they made at least one online purchase in January-September 2018, are: accommodation (50% of responses), travel services (46%), ready meals (43%), clothing (41%), electronics (40%), event tickets (39%), books (37%), household items (36% personal care (30%) and insurance (26%). No major changes are expected in this ranking in 2019.
Online "ready-made food"
The category with the largest increase in 2018 was the "ready-made food" that reached 500 million euros in online shopping value. This is due to the lately established serious online eating habits (50% of online shoppers order food/coffee when at home and 30% when they are at work), new millennials eating habits, significant investments in digital services made by the major food-to-go companies, as well as efficient distribution and service channels by smaller companies.
In a digital channel 7,000 Greek companies
According to the results of the survey, more than 7,000 Greek companies will now operate an organized digital sales channel, of which 2/3 are medium or large enterprises (employing more than 10 people) and 1/3 are small dynamic companies, with digital being the main selling channel. The further development of Greek digital business is also confirmed by the fact that 85% of online buyers now make over 80% of their online purchases from Greek online stores, a significant development since in 2016 only 60% of consumers had the corresponding behavior./IBNA