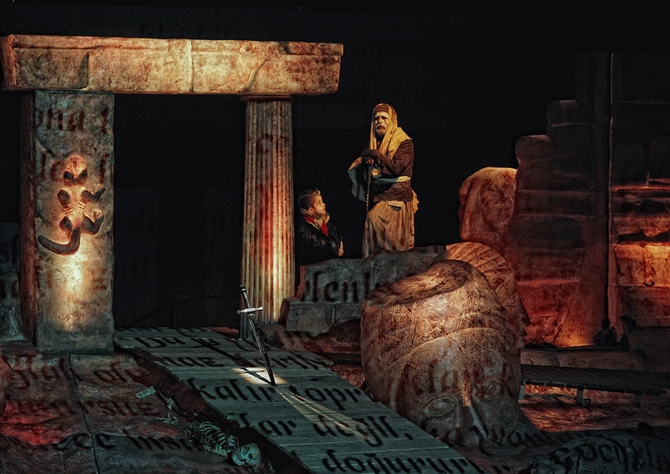 By Spiros Sideris – Athens
On the island of the "Apocalypse", Patmos will be held for the fourth year, the International Film Festival of Patmos, from July 24-30.
"With creativity and our love for culture as tools, we set up an outdoor cinema from scratch; We convert a protected by Unesco school into a place to watch documentaries and along with the hotel "Patmos Aktis" for seven days we organize screenings, seminars and side events", the Festival's organizers explain.
The program includes 10 feature films, 40 short films and 17 documentaries. The festival will begin with the screening of the documentary, "Life in the Borderlands", which consists of five independent, short films, of some of Patmos' special characters.
Among the films that will be screened are "Little England", by Pantelis Voulgaris, Spike Jonze's "Her", the "Grande Bellezza", by Paolo Sorrentino and many other festival winners.
In tribute to "Women behind the camera", apart from the movies that have been filmed by women, Valeria Golino and the Iranian actor, writer and director of the film "From Teheran to London", Mania Akbari, have been invited and are expected at the festival.
For the four scenario seminars organized this year, which cover all aspects, from the conception of an idea to the production of a movie, have been invited important artists, such as the Argentine writer and director Santiago Amigorena
Regarding this year's scenario competition entitled "Fade in", organized by the Festival, which gives the opportunity to young filmmakers to see their screenplay win and become a short film, a total of 424 participations have been submitted.