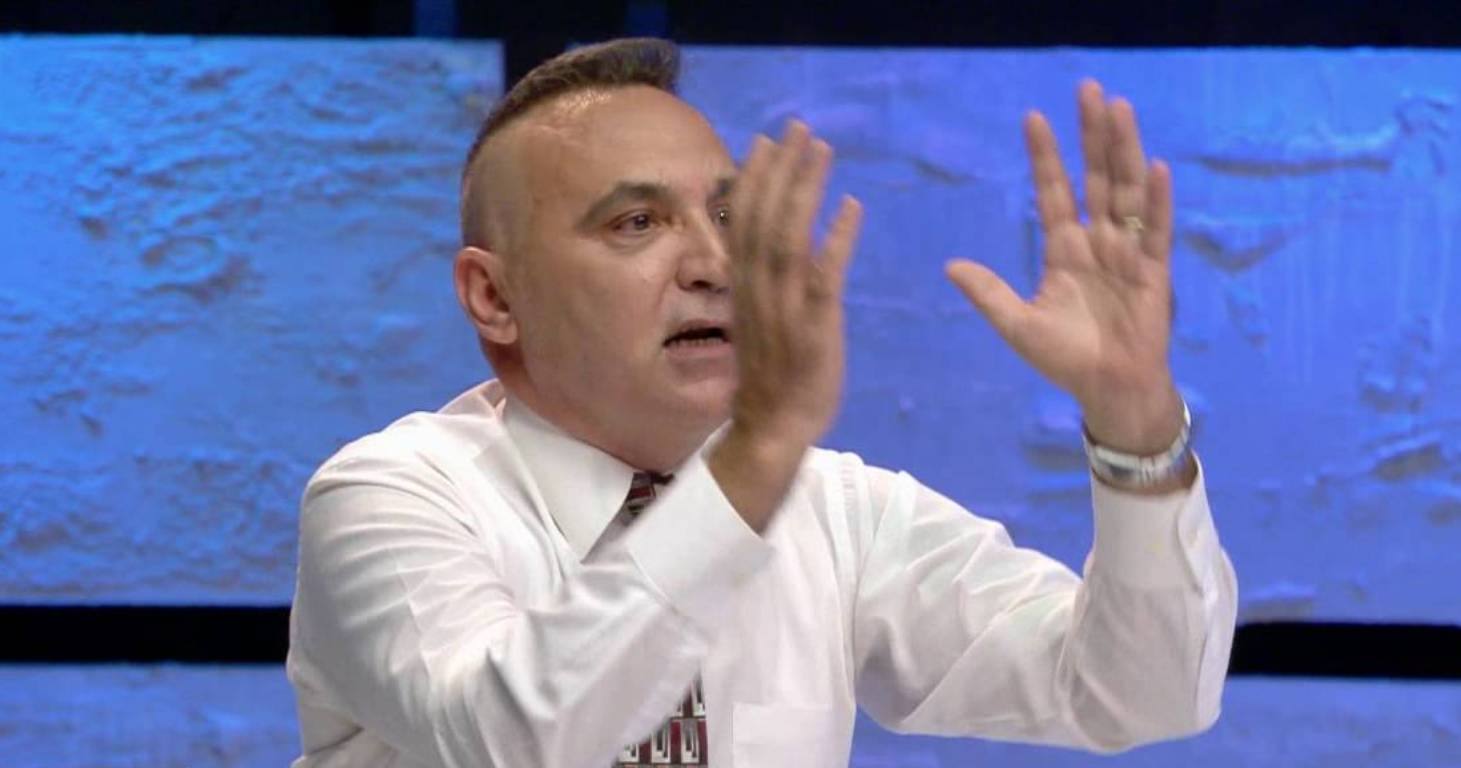 By Eduard Zaloshnja
An electronic opinion poll that I conducted for a magazine published in English here in Tirana, suggested that 45% of the Albanian population of Kosovo is in favour of the territorial swaps with Serbia, on condition that the latter recognizes Kosovo's independence. On the other hand, 41% are against territorial swaps with Serbia, while 14% are undecided.
However, the opinion poll was electronic and the questionnaire was in Albanian, which means that only Albanians of Kosovo who had access to internet and social networks were able to participate. Other national minorities and Albanians who had no access to internet and social media, could not participate in it.
Nevertheless, given the widespread use of the internet on mobile phones by Albanians living in Kosovo, we could say that the survey's results could act as indicator of the opinion that exists among the Albanian population in Kosovo.
The fact that the Albanian population in Kosovo, which supports territorial swaps with Serbia, is not higher than 50%, then this could be a real problem for any eventual agreement that Thaci and Vucic may sign with each other. In order for their agreement to be long-term, then this agreement should be supported by more than 50% of the Albanians of Kosovo.
The idea for territorial swaps between Serbia and Kosovo was launched during the Helsinki meeting between Trump and Putin. Immediately after this meeting, Thaci and Vucic launched the proposal for border correction in exchange of an official recognition of Kosovo by Serbia. The signals launched by Washington and Moscow seemed to indicate that they were in favour of this agreement. But Thaci hasn't been very convincing so far, for both the public opinion in Kosovo and European chancelleries.
Albanians of Kosovo, who are against the idea for territorial swaps with Serbia (41%), are determined to reject this proposal for as long as they don't see Thaci being fully transparent and for as long as they see hesitation among European leaders.
In order for the agreement between Vucic and Thaci to have long-term success, the undecided 14% needs to be persuaded by the latter that there are no hidden agendas behind this deal and that European chancelleries agree with it too. However, up until today, Thaci has been very ambiguous in his declarations. On the other hand, those who reject this agreement have raised their voice, at least in Kosovo.
So far, the biggest argument that Thaci has offered is the fact that Washington and Moscow back this agreement. However, only 45% of the Albanian population of Kosovo currently agrees with the idea of sacrificing a part of Kosovo's territory in exchange of Serbia's recognition.
Without persuading the 14% which are still undecided, Thaci must not sign the deal with president Vucic, regardless of the fact that Trump has invited him to sign it at the White House.