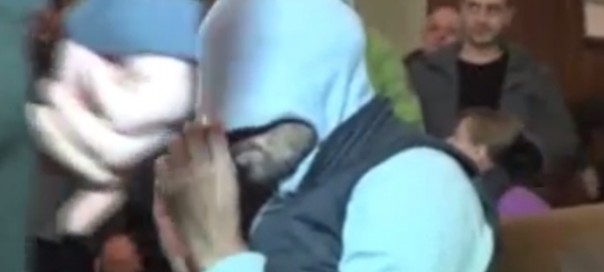 Sofia, January 16, 2015/ The Sofia Globe
The District Court in the Bulgarian town of Haskovo is to rule on January 20 on a request to extradite to France Fritz Jolie Joaquin to face charges of terrorism and participation in an organised crime group preparing acts of terrorism, public television said on January 16.
Joaquin, a French national of Haitian descent. has said that he was an acquaintance since childhood of one of the Kouachi brothers, who carried out the January 7 terrorist attack on French satirical magazine Charlie Hebdo in which 12 people were murdered. Joaquin denies wrongdoing.
On January 16, Haskovo District Court ruled against an extradition application against Joaquin in connection with the alleged kidnapping of his three-year-old son.