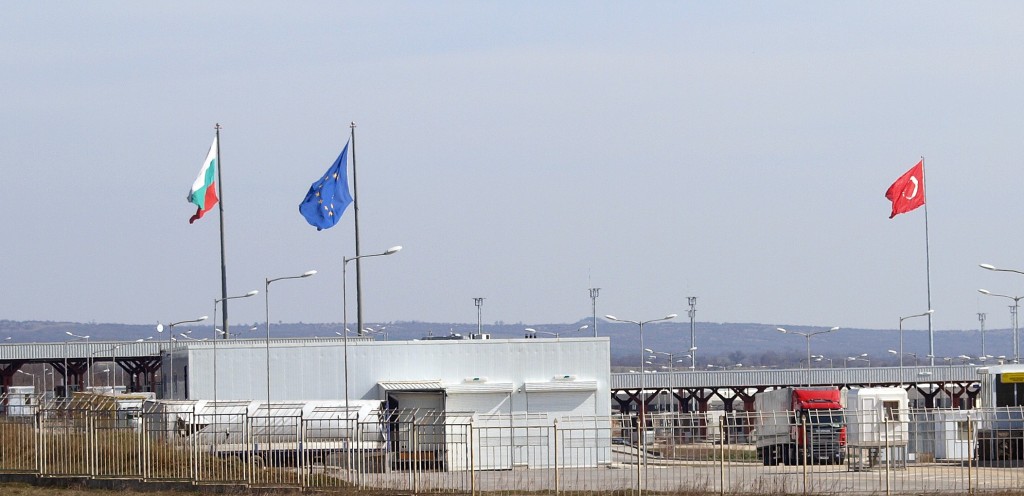 Bulgarian State Agency for National Security and Interior Ministry teams arrested 40 customs officers at the Lesovo border checkpoint with Turkey in an anti-corruption operation on November 2 2016, reports said.
The operation started at 7am and the border checkpoint was closed.
Bulgarian Border Police advised those travelling by road to Turkey from Bulgaria to use two other border checkpoints, at Kapitan Andreevo and Malko Turnovo.
As it happens, the bust took place precisely two years to the day to a very similar operation, in which two shifts of customs officers were arrested for corruption.
Pending the release of detailed official information about the bust, Bulgarian media said on November 2 2016 that the customs officers allegedly had been acting as an organised crime group, harvesting large and small bribes as what is termed in Bulgaria a "peace tax", in other words, a payment to ensure that one passes the border undisturbed.
This is a basis similar to that for the November 2 2014 operation, which was in connection with an investigation into an organised crime group involved in extortion and smuggling of excise goods.
Reports said that ahead of the November 2016 bust, customs officers at Lesovo had been under surveillance for a year and a half.
The bust at Lesovo is the latest in a periodic series over several months of arrests of Bulgarian customs officers for corruption./IBNA