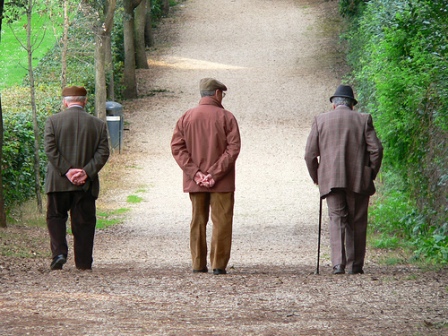 Pristina, May 23, 2013
Four thousand applications have been filed at the Serbia Pension Fund in Mitrovica by Albanians of Kosovo for the payment of outstanding pensions by this fund since June 1999.
Meanwhile, the government of Serbia has drafted a plan for the solution of this problem. The plan is based on the ruling of the European Court for Human Rights in Strasbourg in 2012 which orders the payment of these pensions.
"We have accepted applications for a period of two months, where 4055 applications have been made, but at the same time, we do not exclude any applications beyond this period (April 19 was the last deadline)", said the director of the Serbia Pension Fund in Mitrovica, Radulle Kompirovic.
According to Kompirovic, all those pensioners who have not received a pension from Kosovo are entitled to file an application. /ibna/