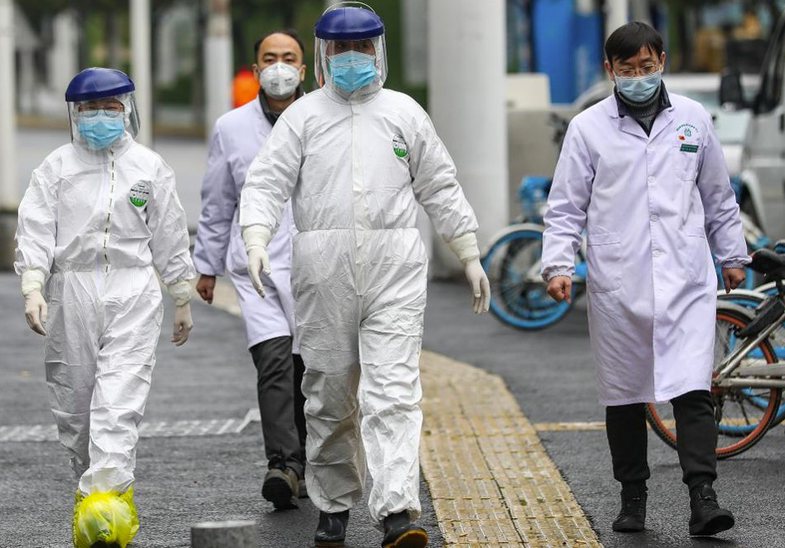 The Bulgarian authorities have confirmed four coronavirus cases. Those are the first cases recorded in the country, with two of them reported in Pleven and two in Gabrovo.
In Pleven, a 27-year-old man and a woman from the local hospital medical staff were infected, while in Gabrovo the patients are a 61-year-old man and a 75-year-old woman.
The National Operational Center convened immediately an extraordinary Cabinet of Ministers chaired by Prime Minister Boyko Borissov.
"We believe the patient zero came from Greece; but we also have many factories in Italy, with many workers working in our country", said Prime Minister Borissov.
He noted that Bulgaria had about 4,000 newly introduced tests plus the 3,000 already in place in the country, and this number is sufficient.
The Bulgarian Prime Minister called for the citizens not to store food and disinfectants.
According to the head of VET Ventsislav Mutafciiski, more drastic restrictions are foreseen, while the restrictions related to the flu epidemic which are already in place will be extended. He urged that events outside or indoors be avoided, with no reason to ban them so far. He noted that they were in search of hospitals, as the hospitals themselves were being quarantined and disinfected. As he noted, there was no reason to panic, as the confirmed patients were in the process of recovery. /ibna