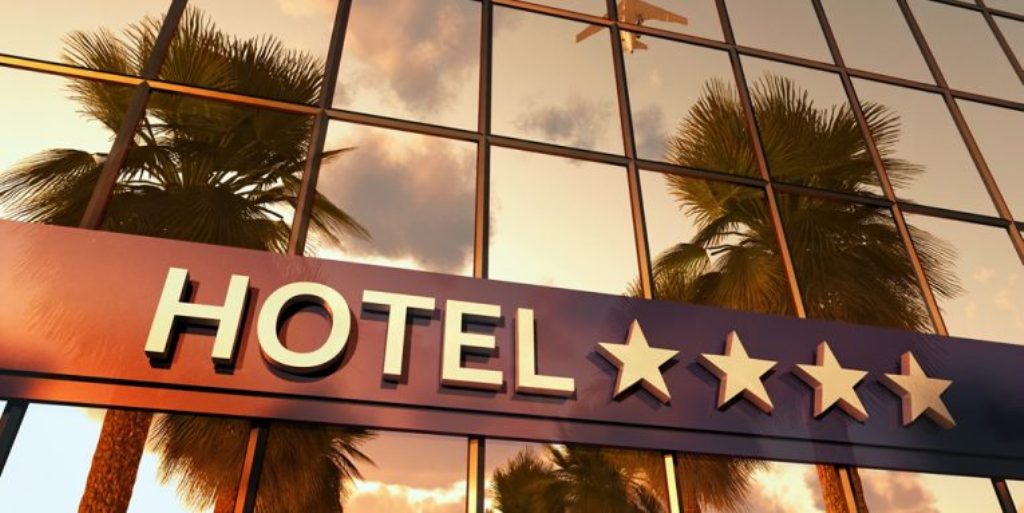 The opening of 4 and 5 star hotels in Albania will attract large international companies and this will change the country's image as far as security and quality of services is concerned.
This was declared today by the Albanian Prime Minister, Edi Rama. According to him, this will make Albania very competitive in the region as far as tourism is concerned.
"Many people have the wrong impression that these hotels are made for the rich, but these hotels will be filled with foreign tourists who will spend every day", he said.
"The number of tourists that 4 and 5 star hotels will bring will be smaller than other sectors of tourism bring, but they spend much more money and this money contributes toward higher wages and real employment", Rama concluded. /ibna/