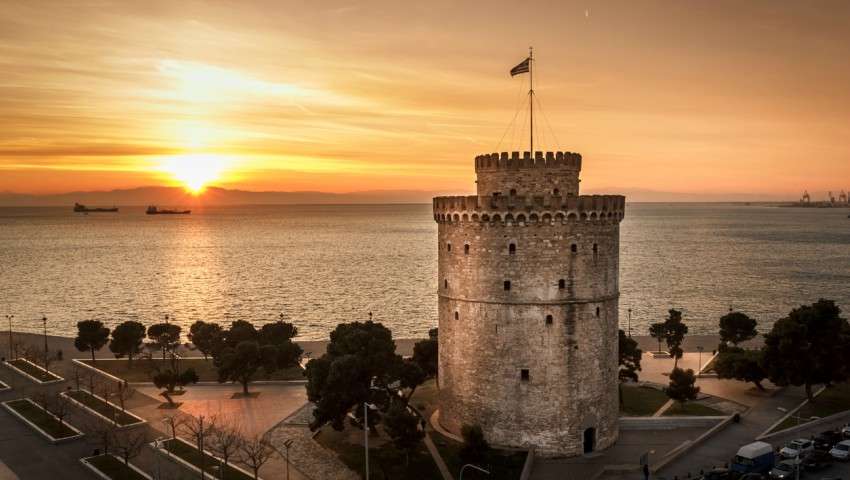 With the presence of the Prime Ministers of Greece, Alexis Tsipras, Bulgaria, Boyko Borissov, Serbia, Ana Brnabic and Romanian Vice-President Ana Birchall will be held in Thessaloniki the "3rd Thessaloniki Summit 2018" on 15-16 November 2018.
The 3rd Thessaloniki Summit 2018 contributes to the establishment of Thessaloniki as the center of the Balkans and a high-level dialogue point on the economic, political and social issues of the local, regional and international scene.
The aim of the 3rd Thessaloniki Summit, organized by the Federation of Industries of Northern Greece (SBSE), with "Symeon Tsomokos SA – Delphi Economic Forum", during the two-day summit, Thursday 15 and Friday 16, November 2018 at the Conference Center Ioannis Vellidis, is the promotion of the prospects of the economic and business environment of the countries of the Western Balkans and Greece.
More than seventy distinguished speakers from the field of business, politics and society participate with their input in the works of the 3rd Summit. Among the speakers are US Ambassador to Athens Geoffrey Pyatt, British Ambassador Kate Smith, Israel Ambassador Irit Ben-Abba and others.
The importance and advantages of Thessaloniki and Northern Greece for economic and social development, the geopolitical prospects of the Balkan region, the developmental role of European countries, the USA and third countries in interregional cooperation are some of the issues to be discussed and analyzed.
In addition, investment opportunities in the fields of industry, infrastructure, energy and technology will be promoted, while in the context of European integration it will explore the necessary adaptations of developmental policies./IBNA