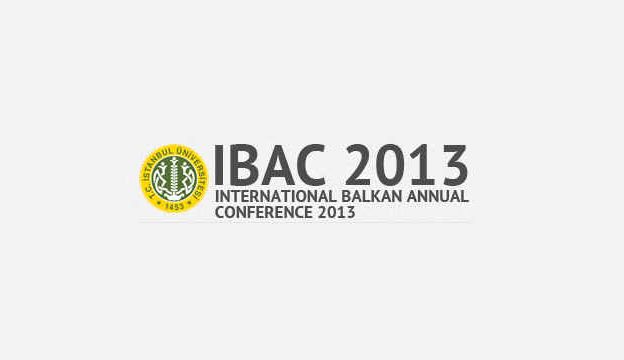 By Medina Malagić – Sarajevo
The 3rd international Balkan Conference will take place in Saraejvo from 10-13 October, and is organized by Istanbul University in collaboration with the University of Sarajevo and the International University of Sarajevo.
The aim of the conference is to gather in one place academics and scholars who study the Balkans. This conference is an opportunity for them to establish and expand cooperation and to exchange various perspectives on issues related to the Balkans.
Among the speakers at last night's opening of the 3rd annual International Balkan Conference were Member of B&H Presidency Željko Komšić and Chairman of the Board of Higher Education of Turkey Gokhan Cetinsaya, who also opened the conference and gave an introductory speech.
Member of B&H Presidency Komšić highlighted the importance of holding such a conference in Sarajevo, especially regarding this year's theme. According to him, B&H has always enjoyed celebrating its multiculturalism and diversity, but at the same time has shown to be capable of portraying itself at its worst and destroying this image that it has cultivated throughout its history.
He also asserted that for B&H to retain this positive image, it has no other alternative other than to advocate for a secular and civic state, and thus cannot be a nation-state.
Chairman of the Board of Higher Education of Turkey Cetinsaya stressed the need for the availability of a higher education to all people. The more people in a country that has higher education degrees, the higher the competitive edge in a country.
This year, the focus of the Balkan Conference is on the multiculcultural character of the Balkans, and it was decided that hosting the Conference in B&H would be appropriate due to this year's theme.
The first International Balkan Conference was held in 2011 in FYRO Macedonia, and in 2012 it took place in Albania.