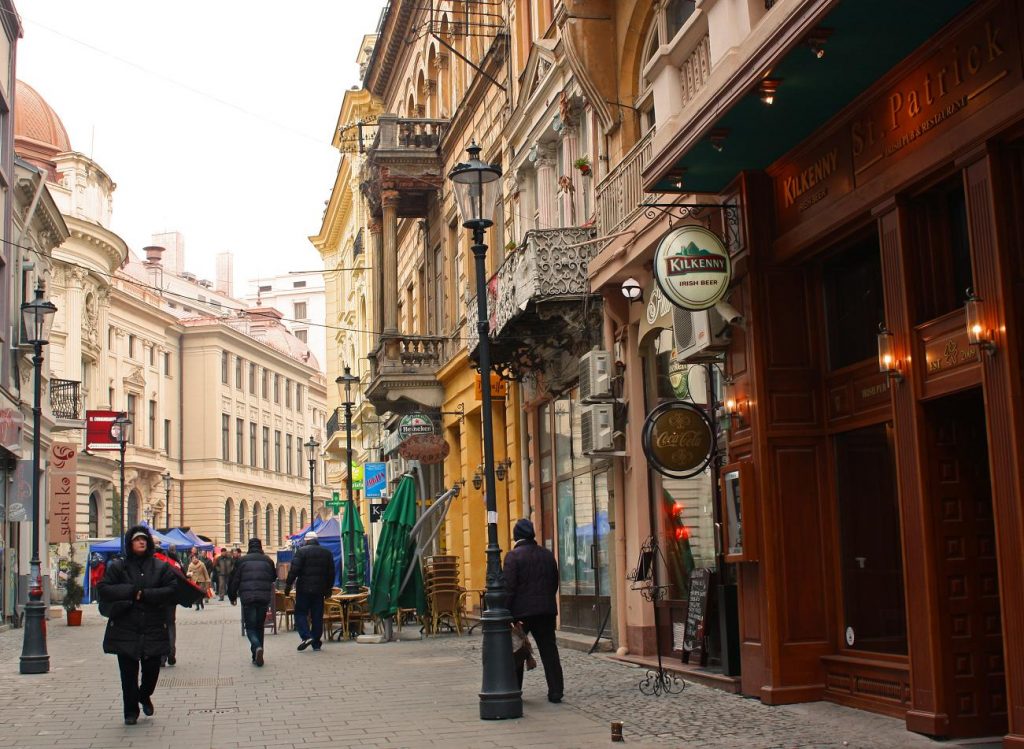 Bucharest, August 31, 2016/Independent Balkan News Agency
There are 38 buildings of 87 flats occupied by 200 dwellers in downtown Bucharest classified as public danger in case of earthquake because they are registered in class one seismic risk category, and 12 such buildings are on Victoriei Road, Bucharest General Mayor Gabriela Firea said Wednesday.
"In downtown areas, the seismic resistance assessment of buildings under public or mixed ownership looks like follows: class one seismic risk category, public danger: 38 buildings of 87 housing units occupied by 200 tenants; class one seismic risk category, no danger: 11 buildings; class two seismic risk category: 6 buildings. As far as buildings signalled with a red bullet for high risk of collapsing in an earthquake are concerned the assessment is class one seismic risk category, public danger: 12 buildings; class one seismic risk category, no danger: one building; class two — three buildings; class three — two buildings," Firea told a news conference.
She added that urgent procedures have been started off for the consolidation of the buildings in the areas mentioned above, but they also have to undergo expert testing.
"Seismic retrofitting works will be designed and carried out based on the conclusions of the expert reports. Each stage entails owner(s) filing requests and submitting the necessary papers. Buildings assessed in class one seismic risk category, public danger, qualify for public funding. The retrofit funds will be paid back in RON-denominated equally-sized monthly installments in 25 years after the consolidation works have been received, interest free," said Firea.
General Manager of the Bucharest Real Estate Administration Mihai Enachescu said that the Bucharest Mayoralty owns and administers seven buildings in downtown Bucharest that can be consolidated without any problem.
"According to the mayoralty's recordings, there are seven unoccupied buildings in downtown Bucharest fully owned that do not require further acceptance from dwellers or owners," said Enachescu.
Source: Agerpres