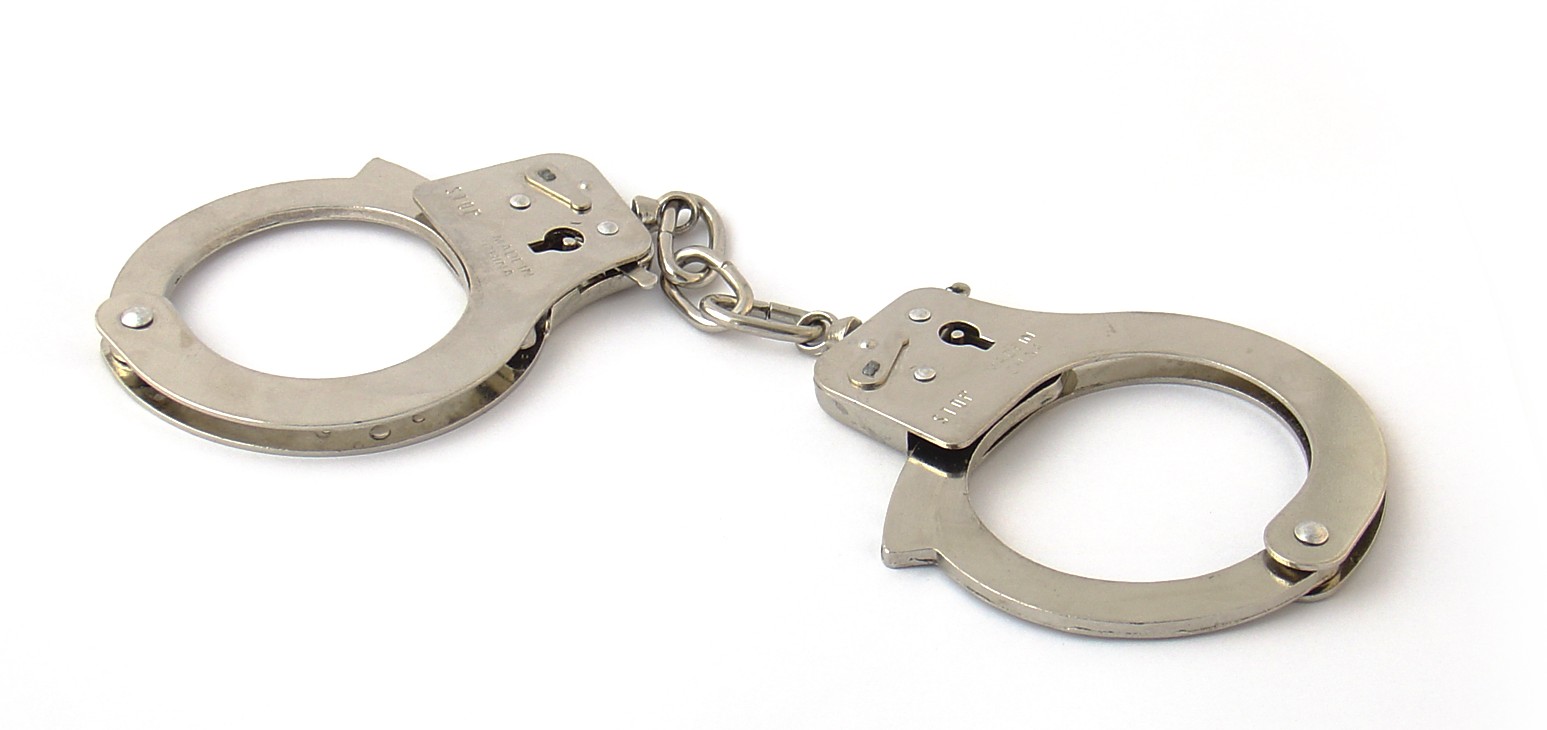 Thirty-seven people were arrested in Bulgaria as part of a two-day operation in 17 European Union countries against organised metal thieves who operate all over Europe, and to the many scrap yards that accept all kinds of metal with "no questions asked", European police agency Europol said.
The operation, which saw Belgian Federal and Judicial Police as the main driver, took place on May 27 and 28, and was the result of an initiative launched during a meeting at Europol at the end of April this year. During the action days cross checks were made in real time with Europol's databases.
In Italy more than 120 tons of copper was confiscated. Fines were also issued for receiving stolen goods and violation of environmental regulations.