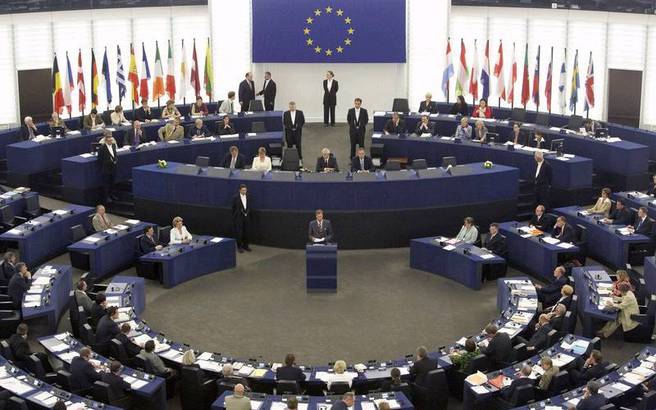 Athens, October 14, 2016/Independent Balkan News Agency
By Spiros Sideris
In an open letter to the Commissioner of Economic Affairs Pierre Moskovisi, 36 Socialist, Green and Left wing MEPs, expressed their support for rapid Greek οdebt relief.
"Greece must urgently get out of the vicious circle of recession and deflation, which it has been stuck in for six years", according to a text quote by AFP.
The signatories, including French MEP Eva Joli and 12 other French MEPs are amongst the MEPs from 10 EU countries, mainly from the South; there are also two signatures from German MEPs. "Any further delay as regards to concrete and decisive talks taking place on debt relief could have devastating effects on the Greek economy," they warn.
The MEPs point out that there is "a consensus among recognised economists about the unsustainable nature of Greek debt" and they stress that this issue is at the heart of a conflict between the two main creditors of Greece: the IMF which is seeking a rapid and significant relief and the Eurozone which is delaying the process under German pressure.
"Uncertainty, which is the result of these differences prevents a Greek recovery," according to the signatories who are seeking "a clear roadmap for Greek debt relief ", currently at 180% of GDP, by the end of 2016.
Regarding the initiative of the 36 MEPs Mr. Moskovisi stated: "They knocked on my door, for the better." As he said, the European Commission will not evade "We have to play our role of an honest mediator, a carrier of hope for Greece," he added.
"I remain convinced that a comprehensive agreement on reforms, but also debt relief will be possible by the end of the year" reiterated the Commissioner, stressing that the commission "is not Greece's creditor" contrary to the European States and the International Monetary Fund.