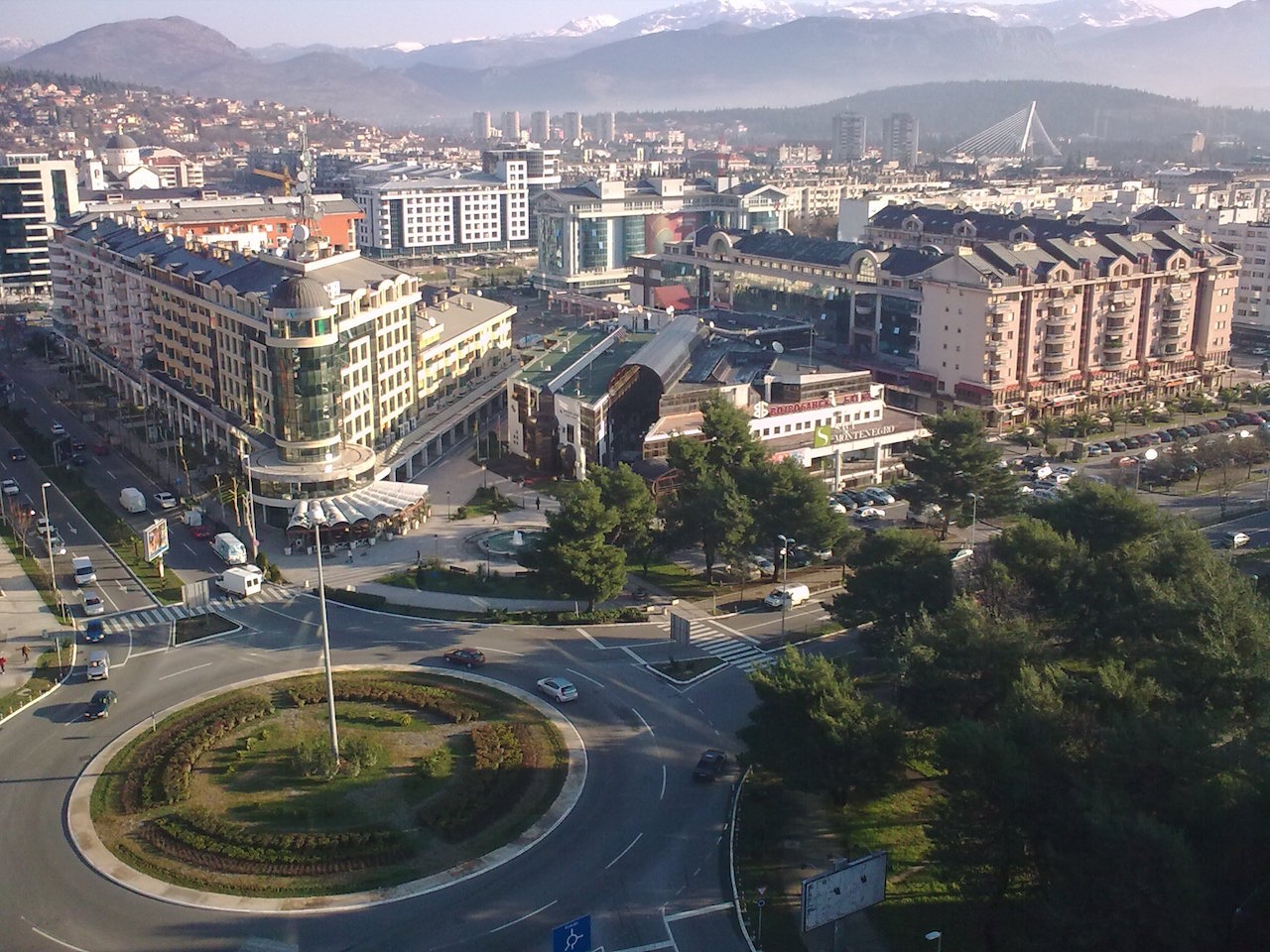 Energy, environmental protection projects and infrastructure projects are the good news in Montenegro.
The country's National Investment Commission adopted a list of 36 key priority infrastructure projects in total, among them 11 have to do with energy and the protection of the environment, that will cost over 1.2 billion euros.
After the Commission's submission of its proposals, the government will need to examine them and decide whether they will be realised or not.
Moreover, there are plans for necessary traffic projects and other such as "the exploitation of hydro power potentials and water management of the flows of the rivers Drina, Piva, Tara, Ćehotins, Lim, Ibar and Morača with hydro power plants on the Morača and Komarnica rivers, the Montenegrin section of the Italy-Montengro-Serbia-Bosnia-Herzegovina interconnection, the Ionian-Adriatic gas pipeline, the ecological reconstruction of the Pljevlja power plant and the introduction of central heating in the town of Plevlja, upgrading energy efficiency in public buildings and securing quality power supplies to tourist resort areas", Green Energy news have reported.
Last but not least, there is a priority list that consists of plans for the "upgrading the water supply systems in Cetinje and Plevlja, the treatment of waste water in Cetinje, Bijelo Polje, Plav and Rožaje and the treatment of waste in Bar, Rožaje, Kolašin, Berane and Mojkovac." ….. / IBNA