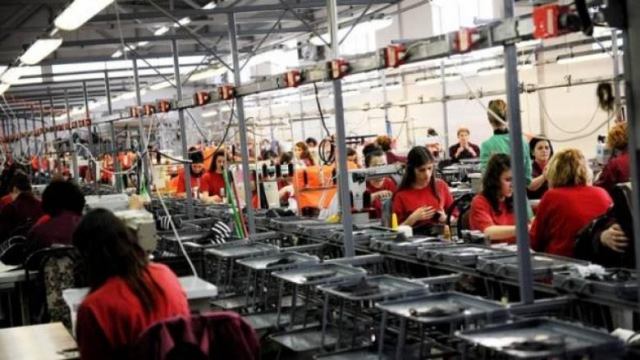 European Investment Fund organization and three banks of ProCredit group have signed a guarantee agreement to support small and medium sized enterprises (SME) in Kosovo, Serbia and FYROM.
This agreement has been enabled through the Guarantee Instrument for Western Balkans, funded by the European Union.
This agreement aims at facilitating access into funds for SMEs in the region, offering an overall loan coverage of 70 million euros for the loan portfolios of these three countries in the next two years.
An amount of 35 million euros has been allocated for ProCredit bank in Kosovo.
Commenting this agreement, the head of EIF, Alessandro Tapi said: "Through ProCredit banks, this guarantee will offer access into funds for SMEs and this will create jobs and economic growth for these three countries".
General Director of ProCredit, Ilir Aliu, said that ProCredit bank in Kosovo continues to offer its contribution in the economic integration of the country and in the development of an equilibrated economy through incentives and offers that go in line with current trends and the needs of the business.
"This agreement will enable businesses in Kosovo to focus on investments and long term plans, which is very important, given that these businesses contribute in the development and creation of jobs in Kosovo", Aliu said.
European Investment Fund (EIF) is part of the European Investment Bank. The main mission of this fund is to support small and medium sized enterprises in Europe by helping them to have access into funds. /balkaneu.com/