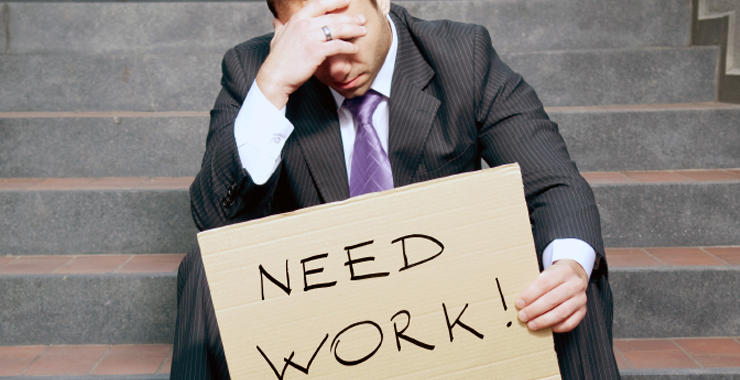 By Kyriacos Kyriacou – Nicosia
Efforts to confine unemployment are been made by the Cyprus government. Based on current data, unemployment in the eastern Mediterranean island has raised to16.9%, while a further increase is expected in the next months.  Ten measures, worth 340 million euro, announced by the Cypriot President Nikos Anastasiades and analyzed by Labour and Social Insurance Minister Zeta Emilianidou, are separated into four pylons, namely "Small and Medium Enterprises", "youth unemployment", "hotel industry" and "social cohesion". The government plans to implement them by the beginning of 2014. Funding will come through the European Social Fund (95%) and from national funds (5%).
Enterprises
To support small and medium enterprises the Ministry of Labour has developed three plans, which are the establishment of a Entrepreneurship Fund, grant employment in sustainable retail businesses, employing one to four people (including self-employed) and provide practical training combined with employment in the retail businesses, employing one to 49 people.
Youth Unemployment
In order to curb youth unemployment, which reached over 40%, the Ministry of Labour has produced two projects aimed to provide work experience and therefore improving employment prospects.
Hotel Industry
For the hotel industry the government has developed two plans: The first aims to provide training opportunities to hotel units employees under a partial or total work suspension, during the period November 2013 – March 2014, and upgrade the tourism product .The second project aims to recruit unemployed people (for over 12 months). According to the plan, the hotels are committed to sign a further six-month contract by the end of training periods' second week. Unemployed will be given € 125 per week, while hotels participating in the plan will be compensated for the organization and implementation of the programme. The specific plan is worth two million euro and the employment goal is to hire 1,500 unemployed.
In order to combat social exclusion, the Ministry of Labour also launches three projects in order to help people with special needs, vulnerable groups, while creating new jobs.