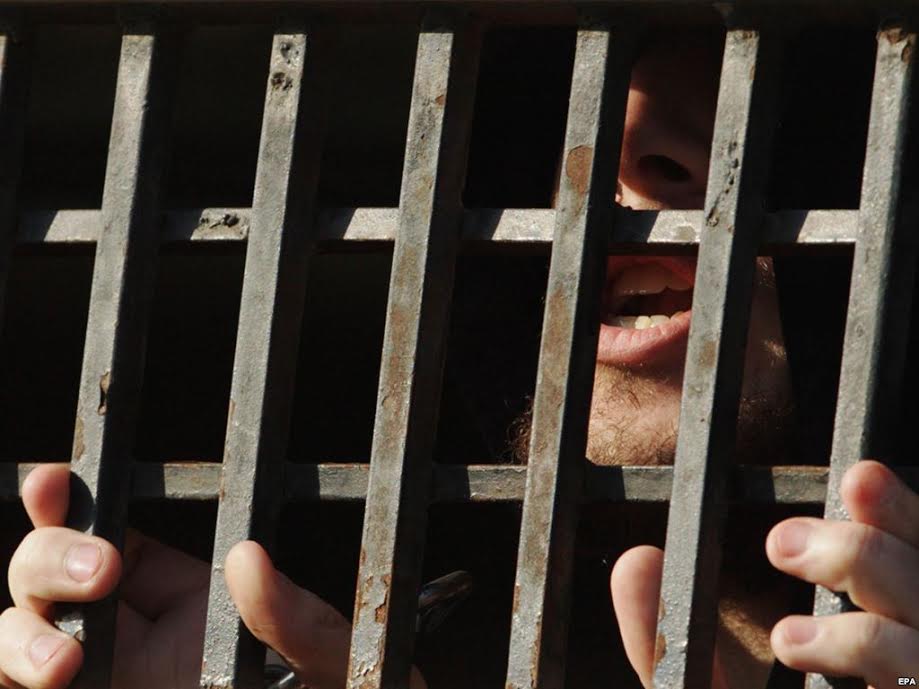 Skopje, July 8, 2014/Independent Balkan News Agency
By Naser Pajaziti
In the former Yugoslav Republic of Macedonia, 32 inmates are suffering life sentences in the prisons of the country. They have been mainly placed in the largest prison of the country, "Idrizova". They have been condemned to spend all their life behind bars and in several cases, they were refused pardoning or other forms of gaining alternative freedom.
Zivko Pejkovski, warden of "Idrizova" says that three inmates have demanded pardoning, but they must first suffer 15 years in prison before their demand is taken into consideration. "We cannot say what will happen with them, but their hopes are high. So far, no demands for pardoning have been granted by the Ministry of Justice", said Pejkovski.
Inmates suffering life sentences are no different to other inmates, but they cannot work and they cannot be granted leave for a weekend.
Macedonian authorities are yet to catch three fugitive inmates who were sentenced with life imprisonment. They are in the prisons of Kosovo, where they have been convicted of other offenses and their extradition is expected to take place.
Among convicts there are those who have perpetrated barbaric murders, people involved in serious crimes and other types of felonies. A recent life sentence was given to six Albanians for the murder of five Macedonians in 2012 in Smilkovc, Skopje. But, the ruling against them has not taken full effect, given that it hasn't gone through all the instances of the judiciary system. /ibna/