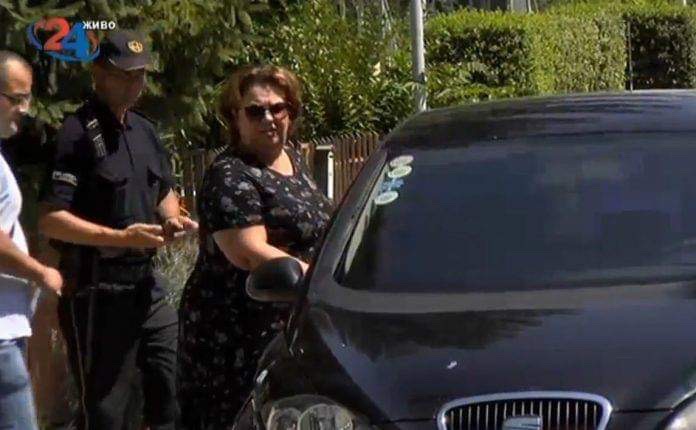 Special Prosecutor Katica Janeva was remanded in custody last night.
The criminal court sentenced her to 30 days in custody after she was arrested yesterday at the request of the Prosecutor's Office for Organized Crime for involvement in organized crime, corruption and abuse of office. She was involved in a case called "Racket" where a Special Prosecutor accused Orce Kamcev, a businessman, of paying 1.5m euros to terminate an open money laundering and organized crime case.
Joveski said evidence shows that Janeva secured private gain in amount 290,000 denars (about 4,705 euros) by using her influence in a proceeding against a suspect in the Empire case.
He said that the head of the Special Public Prosecution abused her powers for private gain after she had signed an order for the release of the suspect from jail and return of his passport. Also, she had proposed that the suspect in the Empire investigation should be given an alleviated position by being considered as a witness in the probe.
Prosecutor for Organized Crime Vilma Ruskoska said detention was necessary. Local media are reporting that Janeva was taken to the Suto Orizari Prison in Skopje late last night, and today she will attend the funeral of her mother in Gevgelija, who died yesterday./ibna