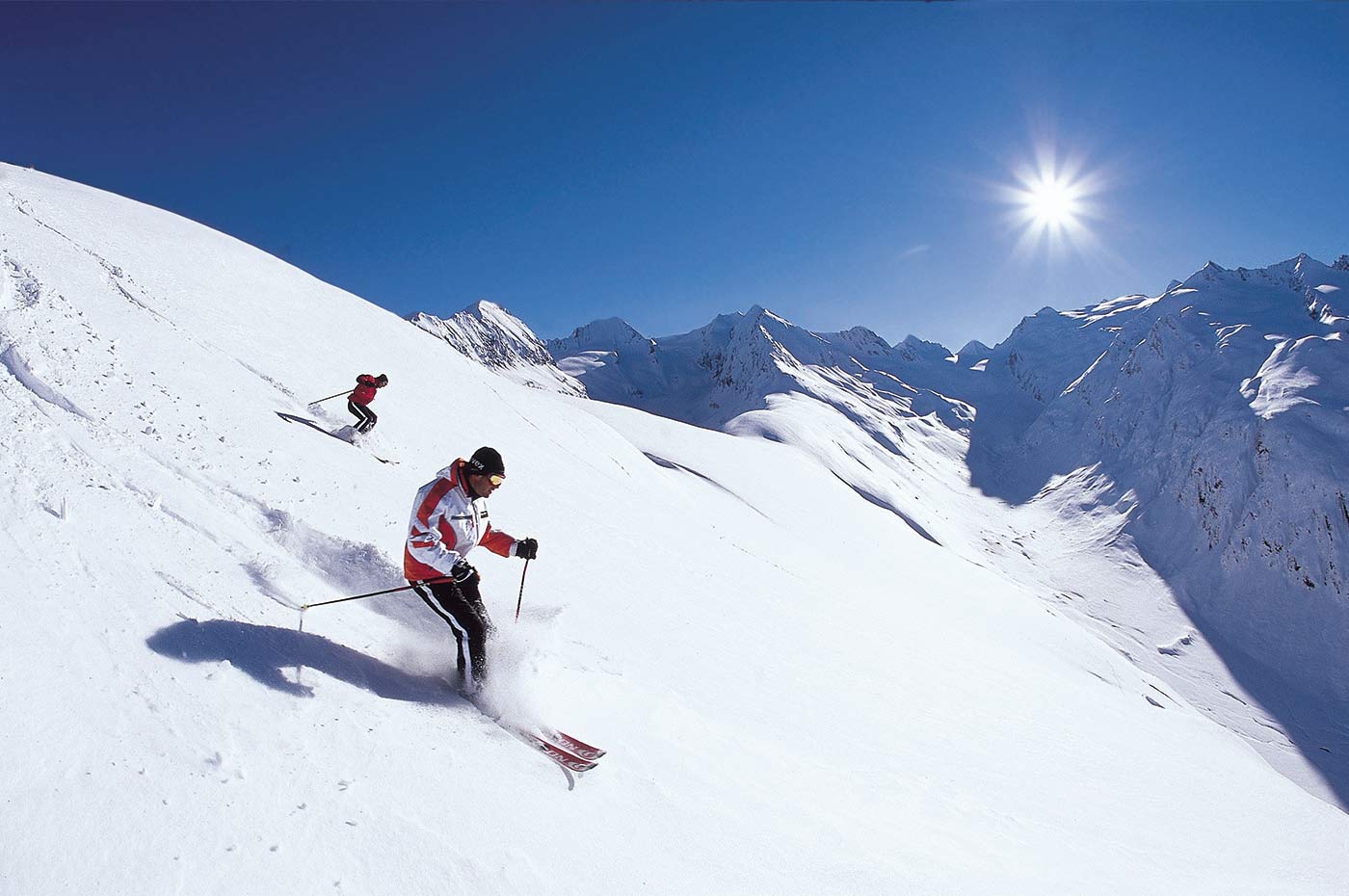 By Daniel Stroe – Bucharest
About 20.000 Romanians are coming home for holidays from Western countries while another 10.000 are set to visit their relatives abroad, with Italy, Germany and Spain the top both destinations and departure points, Atlassib, the main Romanian international transport company said today.
Most of the 30.000 Romanians will chose to travel out of and to Romania on 21-22 December when the peak is expected to be reached, Daniel Micu, general manager of the company was quoted as saying by Agerpres, the state news wire.
"Between 14-23 December about 20.000 Romanians are coming back to Romania while 10.000 are leaving the country. Most of the Romanians returning come from Italy. Those returning from Italy make 40 per cent of the total, those from Germany – 20 per cent while about 15 per cent leave from Spain. Italy, Germany and Spain are the top destinations both for those coming home and for those leaving the country, Micu also explained.
Over the closing year, there's been a slight increase in the number of Romanian passengers choosing France, England and Sweden as destinations. In 2013, Atlassib has transported 550.000 Romanians to 350 cities in 13 European countries.
Focused on the large number of Romanians living abroad, the company also set up a mail service especially dedicated to those living abroad. On Tuesday alone, 7.000 packages were mailed to Romania, while another 3.000 were sent from the country to relatives abroad not able to return home.
Romania is set to register remittances up to 3.6 billion USD in 2013, according to the World Bank, down from the record 9.3 billion USD in 2008. An evaluation of the National Bank puts the amount to about 3 billion Euros, close to the previous evaluation.
About 2.5 million Romanians are said to be currently living in Italy, Spain and Germany, while 400,000 are assessed to have gone to USA and Canada.