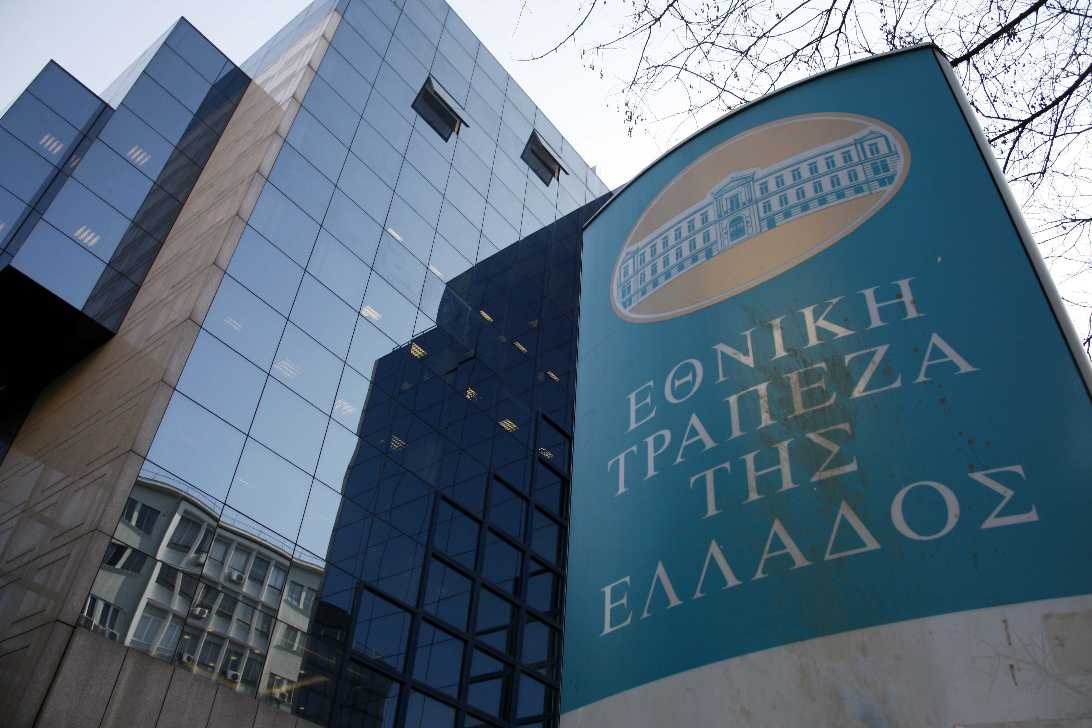 Athens, December 5/ Independent Balkan News Agency 
By Olga Mavrou
More then 30.000 Greeks participated in the latest capital increase of the National Bank of Greece and 74% of the funds came from Greek retail investors, stated the CEO of the bank Mr. Leonidas Fragiadakis. Institutional investors took 26% of the new shares.
From the capital increase National Bank drew almost 300 mill. Euros and according to Mr. Fragiadakis this upgraded the status of the bank. He also noted that National Bank of Greece was the only bank that offered to private greek investors the same terms available to foreign institutional investors. This decision was part of the recapitalization plan filed with the European Central Bank and the Single Supervisory Mechanism.
Though this was a positive result, the main challenge in the near future for the  bank  is the recovering of the deposits, the effective management of non-performing loans and the funding of enterprises or generally providing the liquidity which is necessary for greek economy
National Bank of Greece offered 1.000.000 shares of nominal value of 0,30 euros per share.