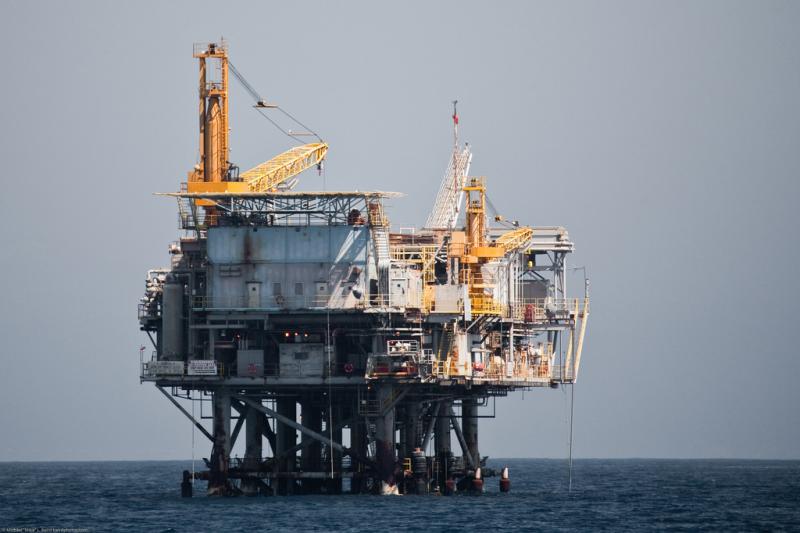 By Kyriacos Kyriacou – Nicosia
Exploitation of gas and oil reserves found in Cyprus' exclusive economic zone is considered by the Eastern Mediterranean islands' government as a key to exiting economic crisis, while making deep cuts in state expenses. Offshore fields between Cyprus and Israel may carry approximately three billion barrels of oil, according to US based, Noble Energy. The company was licensed by the Cypriot government to explore and commence drilling in marine block 3.  "Significant exploration potential remains on the Company's acreage position in the Eastern Mediterranean, with approximately 3 billion barrels of gross unrisked oil potential in the deep Mesozoic play in both Cyprus and Israel and four trillion cubic feet gross of natural gas potential in Cyprus. Current plans are to resume exploration drilling in the Eastern Mediterranean in late 2014 or early 2015," Noble said. The announcement was based on geological data received from seismic surveys.
Clear picture by spring 2014
Sources estimate that in marine block 12 may hold estimated oil reserves between 1.2 and 1.4 billion barrels, worth approximately 60 bn euro, for Cyprus. Meantime, Cyprus Minister of Energy, Commerce, Industry and Tourism Giorgos Lakkotrypis said today that by spring 2014 will we will know whether there are oil reserves in block 12. Asked to comment whether block 12 may carry 1.2 and 1.4 billion barrels, Lakkotripis was cautious. "The estimates on natural gas deposits are being gradually confirmed and consequently one could reasonably say that prospects for oil are good," he said. Results will be known by spring of 2014, he added."Then we will have a more complete picture on the existence of oil but this will only be confirmed after a drilling will be carried out," he conluded.
Houston-based Noble Energy, which holds the concession on block 12 has carried out one exploration drilling and an appraisal well that revealed a natural gas range from 3.6 tcf to 6 tcf, with a mean of approximately 5 tcf. However, press reports suggest that seismic data showed the oil reserves lie around 7.500 metres below the seabed.