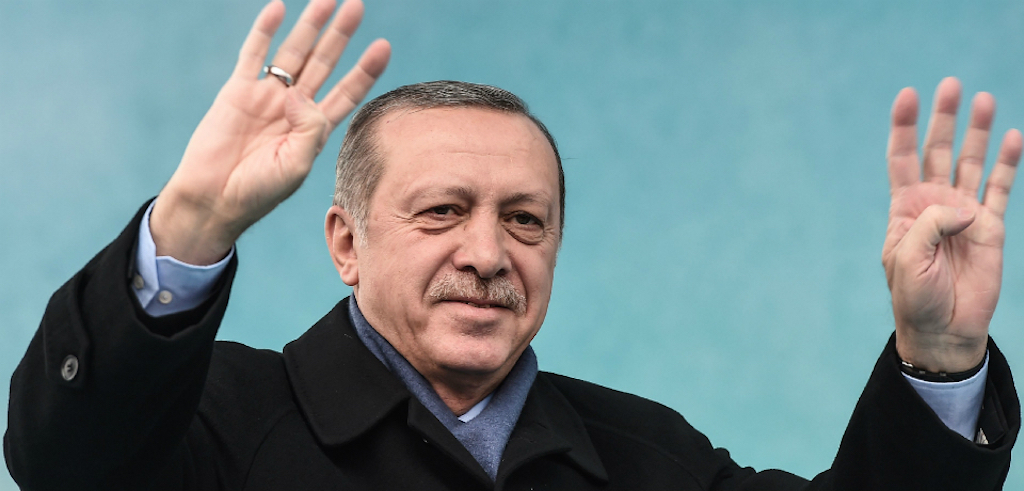 Complaints by Erdogan who brings as an example the EU help to Greece
Satisfaction prevails in Ankara following the European Commission's decision to support Turkey with a € 3 billion package for the refugee management.
The three billions will be drawn from two 'tanks'. An amount of one billion will be earmarked from the existing European budget, in which all the Member States are involved, whereas the other two billions will be allocated from the national budgets of the 28 Member States.
Turkey hosts about 3.5 million refugees on its territories and claims that in recent years it has spent 30 billions to manage the refugee issue.  
As regards this decision and the latest developments, the competent Commissioner for Immigration, Dimitris Avramopoulos said "it is true that Euro-Turkish relations have gone through several stages over the past two years. Nevertheless, we believe it is in the interests of Turkey and Europe that this conciliation is continued in the future, too. And we recognize that, indeed, Turkey offers services to the refugees on its territory."
In his 46th address to the Turkish community heads, however, Recep Tayyip Erdogan has argued that Turkey is alone and that it should stand on its feet.  
"Look at the EU. When Greece went bankrupt the former helped it with 400 billion. If this had happened to us, the EU would not have helped."
During that same speech, Erdogan expressed his desire for the music of Turkey's national anthem to be changed…./IBNA