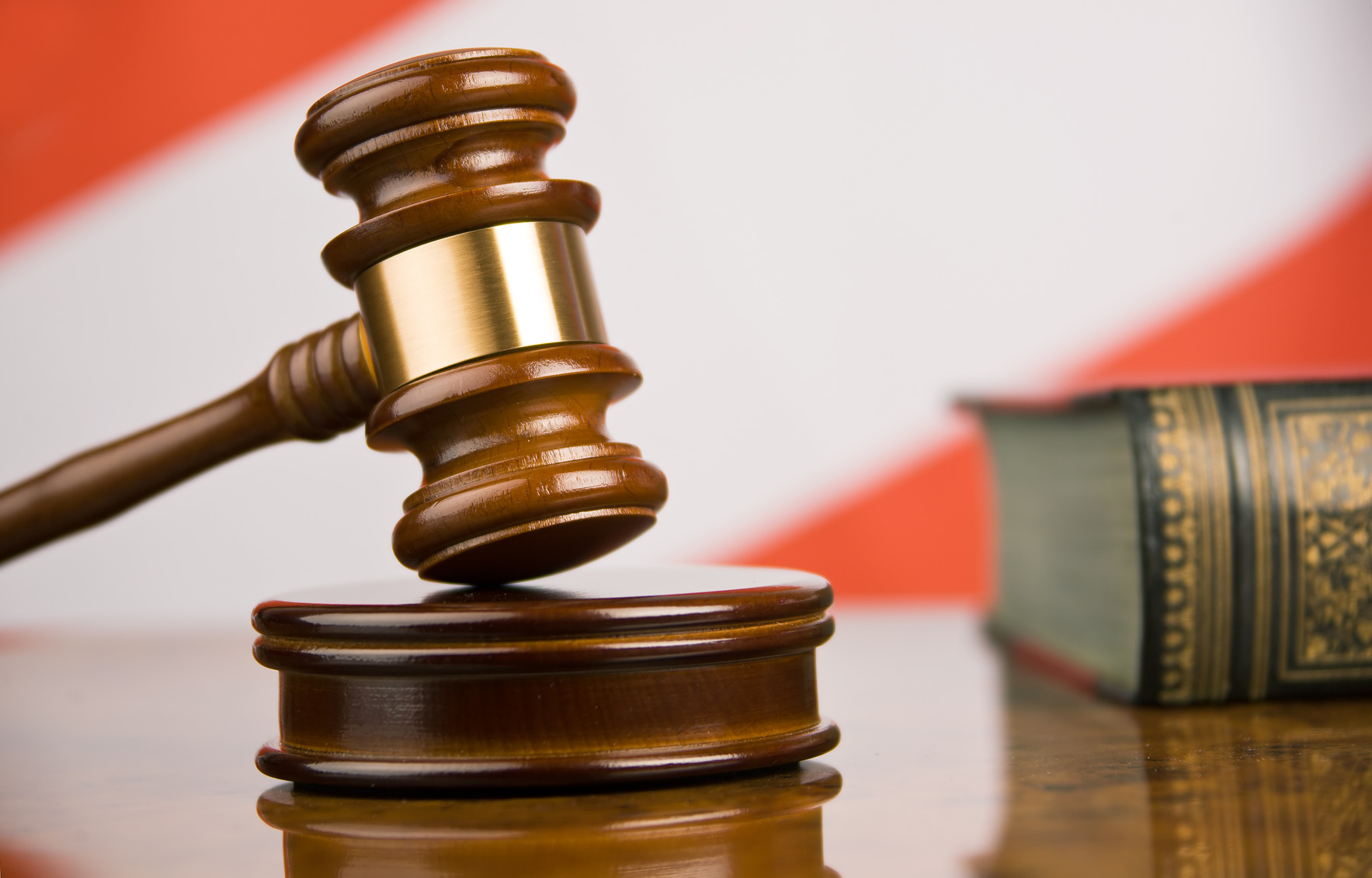 The government will encourage the implementation of reforms in the judicial system as part of the new government plan, but it will not meddle in the judiciary and the appointment of judges. This was stressed by the deputy Prime Minister for European Affairs, Bujar Osmani, who also leads the government strategy for reforms based on the plan coded "3-6-9".
"The government will not interfere and will not appoint judges, but these powers will go back to the Republican Judicial Committee. Based on the criteria, the committee will assess the right judges who will be part of the judicial system", Osmani said.
Justice Minister, Bilent Salihi said that the reforms mainly concern the judiciary system and institutions. According to him, work groups have been formed with the aim of drafting bills.
The largest opposition party, VMRO-DPMNE declared today that SDSM wants a judiciary system to have under control and one which doesn't indict its leader, Zoran Zaev.
"SDSM government wants a judiciary system  that will prosecute anyone who doesn't think like this party. Zaev and SDSM want to use the judiciary system to be able to install their regime in Macedonia", said Nevenka Stamenkovska of VMRO-DPMNE.
"3-6-9" plan aims at reforming the judiciary system, media, fight against corruption, public administration and other domains. This plan has been backed by the European Union and European experts of justice have been sent to Skopje for its implementation. /balkaneu.com/