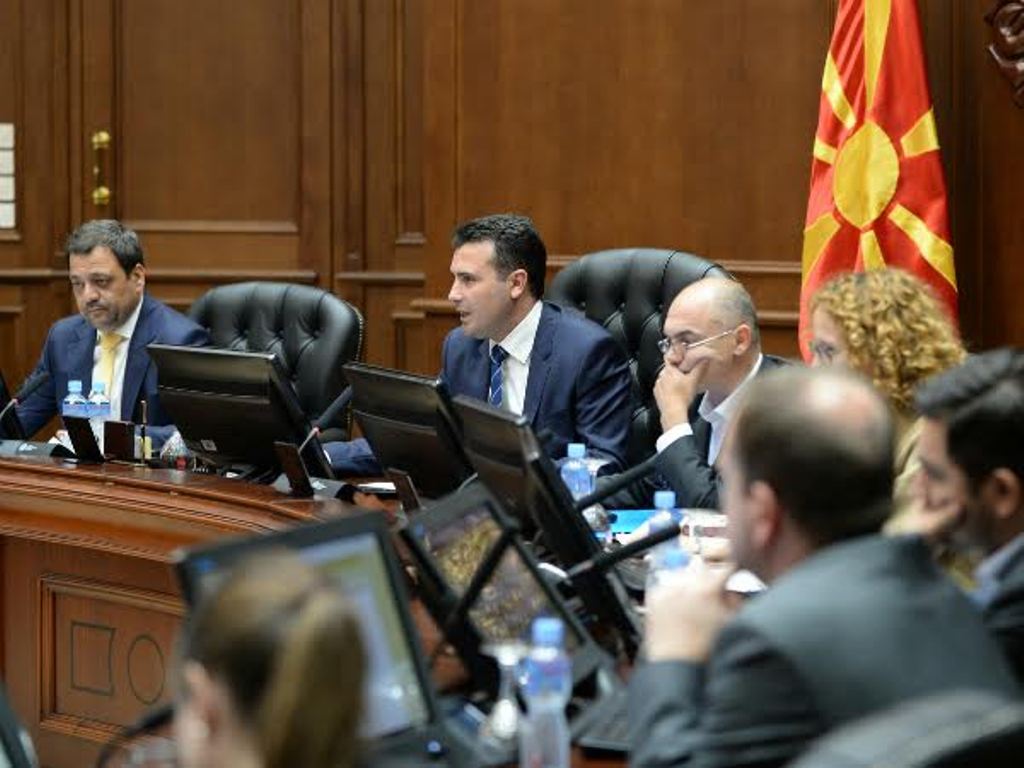 The government in FYROM has approved today the so called 3-6-9 plan for the implementation of reforms which are necessary to give way to the process of the integration of the country in Euro-Atlantic structures.
Deputy Prime Minister for European Affairs, Bujar Osmani said that this plan is a guideline for reforms that need to be implemented in 3, 6 and 9 months.
"These are reforms which must be implemented in 16 institutional domains. A part of them are priorities that must be delivered within three months, followed by the next deadline", Osmani said.
According to him, the government will be focused during the summer to deliver the priorities of this plan, in order for the country to speed up the European integration process.
"Parliament is the institution that must improve its role and be functional, in order to avoid the practices that have been followed so far. We must create the necessary conditions for government to be at the service of parliament", deputy prime minister Osmani said. Meanwhile, a team of experts has also arrived from Brussels to assist with these reforms. /balkaneu.com/