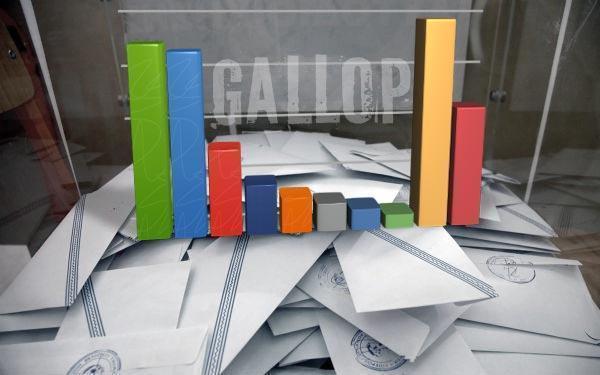 Athens, January 8, 2015/ Independent Balkan News Agency
By Spiros Sideris
The new poll by Alco shows a 3.3% the lead of main opposition party SYRIZA against the main party of the ruling coalition ND.
In the poll that will be published on Thursday in the newspaper "Mouse", SYRIZA gathers 33.8% in voting intension, versus 30.5% of the ND.
At third place with 4.5% appears to be the River, followed by the far-right party Golden Dawn with 4.4% and the Greek Communist Party (KKE) with 4.1%.
PASOK is at 3.9%, while the newly formed party of Giorgos Papandreou gets 2.7%.
Outside parliament are left the Independent Greeks, with 2.4%, failing to reach the 3% threshold that is reguired.
The percentage of undecided voters is 10.3%.