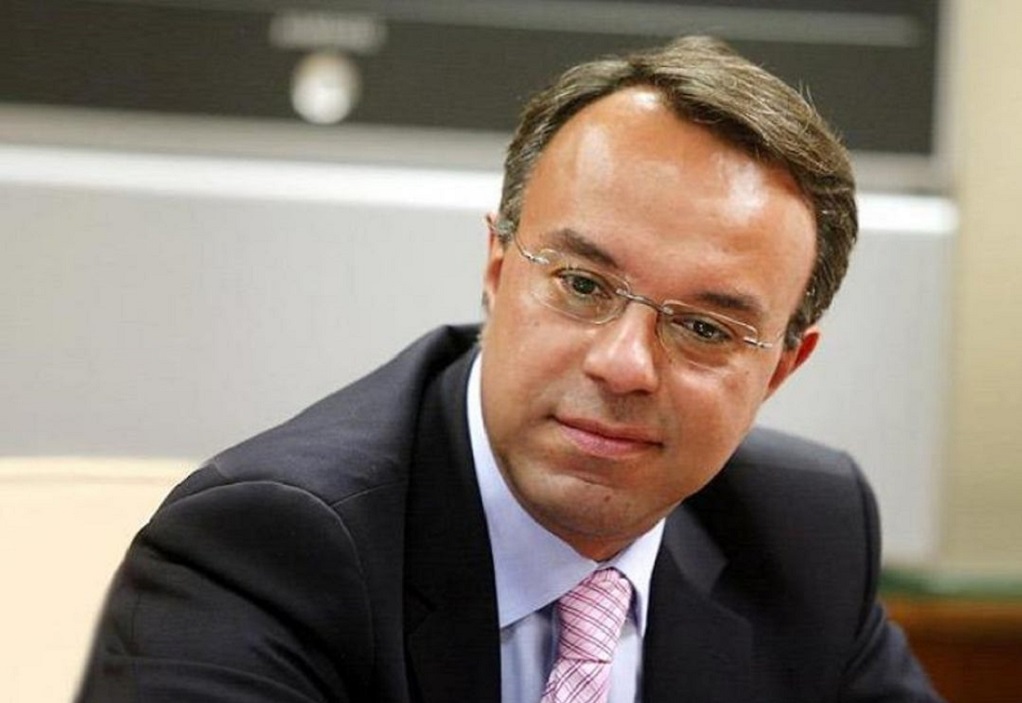 Greece's public debt fell to 334.26 billion euros in the third quarter of 2019, according to data provided by the Greek Statistical Authority, from 335.5 billion euros where it stood at the end of the second quarter. Figures show that general government revenues in the third quarter amounted to 23.98 billion euros, while total expenditure to 20.86 billion.
In the meantime, the State repurchased three bonds from the National Bank of Greece with a total nominal value of about 3.3 billion euros and a market value of about 3.8 billion euros, with an average fixed nominal interest rate of 3.5%, while also with an average residual physical life of 5.4 years, issued in March 2019, through private placement.
Chr. Staikouras: Results are looking good
In a statement, Finance Minister Christos Staikouras announced that the repurchase in question was effected through the issuance of a new 30-year bond, of equal total par value and market value, with a nominal interest rate of 3.25%. The minister also explained that the transaction yielded positive results, commenting that it was fiscal and cash neutral for the public, and that its risk of refinancing was significantly reduced as bonds with an average maturity of 5.5 years were being replaced by bonds due in 2050.
Index improvements
He added that the transaction further improved public debt sustainability indexes, both in terms of debt-to-GDP ratios as well as the Greek State's annual gross debt-to-GDP ratios. Furthermore, it significantly improved the profitability of the National Bank for the current year, thus covering a large part of its capital needs, which on the one hand was helpful for its participation in the Hercules project on reducing non-performing loans while on the other hand benefited the bank's shareholders, the most important of which being the Greek state, since it directly or indirectly holds more than 40% of its total shares. /ibna