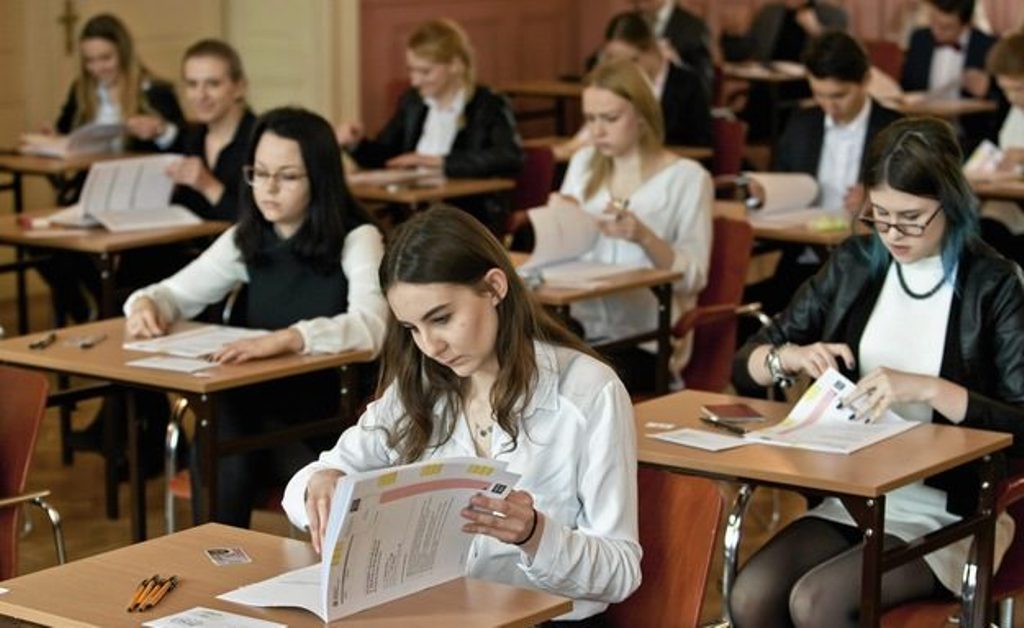 Many foreign students have chosen Albania to complete their university studies. Such fact is confirmed by UNESCO's latest data, according to which, the number of foreign students graduating in the country is 2,705.
On top of this list are students coming from Italy, namely, 529. They are followed by Turkish students, with 308.
But let us not forget students from Kosovo, who are not included in the list and who account for 1269 students.
If we refer to the countries of the region, the data in question show that FYROM has the largest number of students who study in Albania, with 202. This country is followed by Montenegro with 200, Serbia with 166, Greece with 20 students and Bulgaria with 6 students. /balkaneu.com/