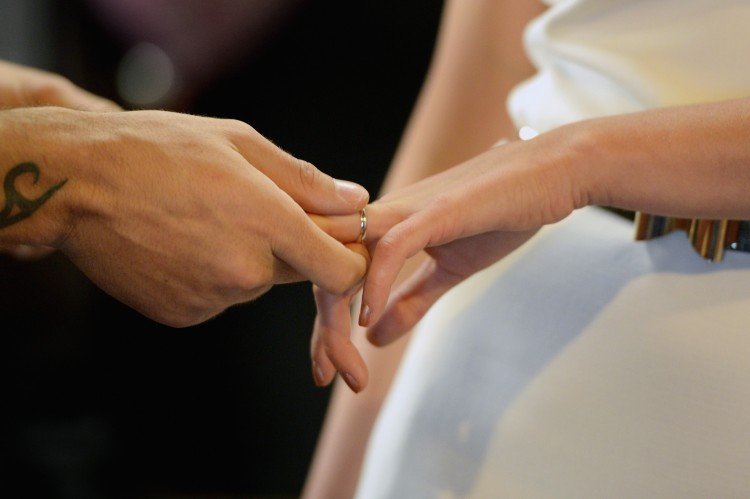 Pristina, February 14, 2014. Independent Balkan News Agency
By Elton Tota
On St. Valentine's Day, 27 couples have married at the municipality of Pristina.
This was declared by the mayor of Pristina, Shpend Ahmeti, who has congratulated those who decided to put an end to their life as bachelors, by choosing to get married on lovers' day in the premises of the Assembly of Pristina.
"So far, the Commune of Pristina has received 27 requests for marriage on St. Valentine's Day. This will be made in the Assembly's premises. All the best to everyone", said Ahmeti.
Perhaps, the most superstitious ones, consider February 14, St. Valentine's Day as a special date to celebrate. Many couples in Kosovo believe that if they get married on this day or get engaged on this day, luck will follow them. This way, there's a growing number of requests for marriages in different cities of Kosovo, based on the will to have a stable and happy relationship. /ibna/