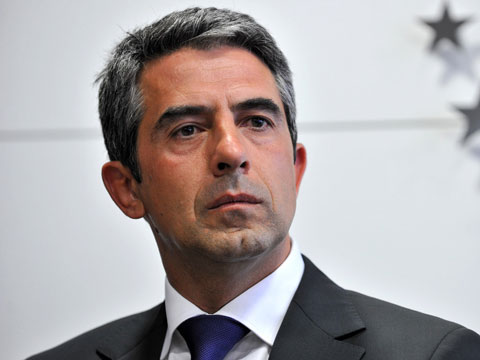 Bulgarian President Rossen Plevneliev vetoed amendments to the Competition Protection Act approved at second reading by the National Assembly on June 18, his office said on June 30 2014.
The bill also made changes to the Foodstuffs Act, namely the provisions governing relations between retail chains and their suppliers. Plevneliev welcomed Parliament's desire to "create the conditions for the development of produce growth, delivery and distribution, as well as preventing unfair trade practices" but said that the bill was missing an assessment of the impact that the changes would have on consumers.
This is the latest occasion that Plevneliev, elected in late 2011 as president on the ticket of centre-right party GERB but since taking office careful to steer a non-partisan course, has sent back legislation to the National Assembly – in which since May 2013 the ruling axis of the Bulgarian Socialist Party and the Movement for Rights and Freedoms has held sway – for further reconsideration.