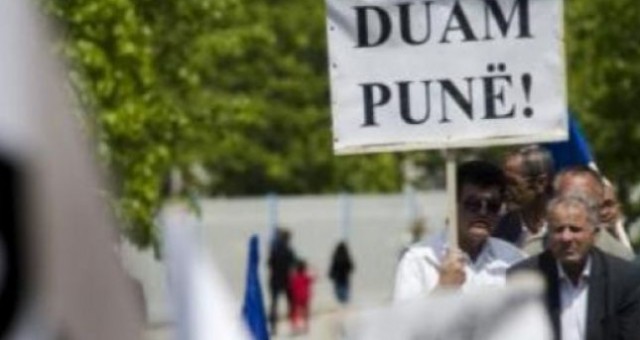 Skopje, November 20, 2013
Over 25% of workers in FYROM work in the black market and on the other hand, they claim social benefits from institutions.
These are the data announced by the Organization of Employers and Confederate of Employers in FYR Macedonia. According to a study that has been made, the majority part of this category of workers does not pay social contributions and result to be unemployed, in order to claim benefits.
The director of the Employment Agency, Vlatko Popovski said for "Lider" portal that over 130 thousand people who work in black, also exploit health care services and social benefits. /ibna/