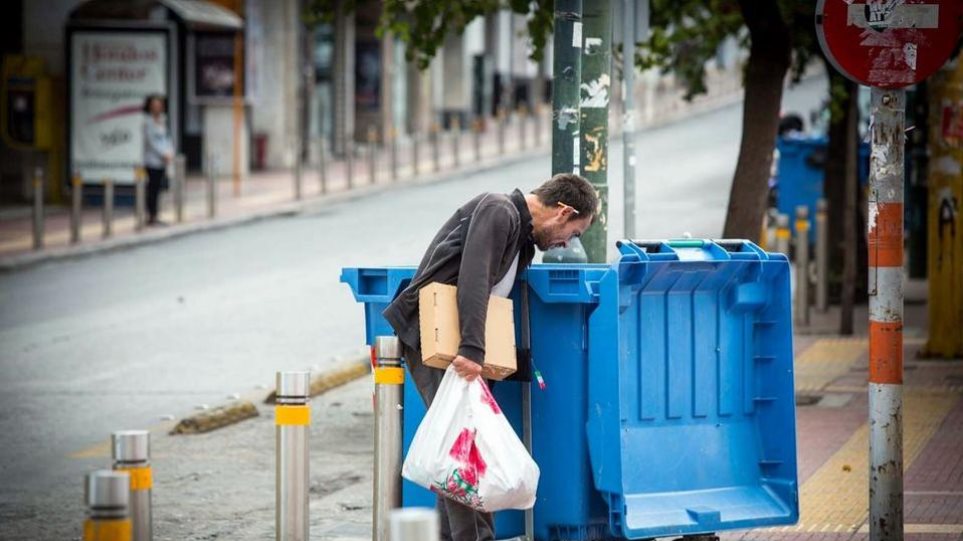 Data from the National Statistical Office of Serbia (RZS) is relentless in terms of the standard of living of the citizens and the tendency for the pauperization of the entire population. One in four perons is experiencing a serious survival problem, warns RZS, pointing out that children, teenagers, the unemployed and rural residents are at greatest risk.
Official figures for 2017 show that 25.7% of the population is at or below the poverty line. If monthly earnings alone are taken as a measure of calculation then this figure is 36.7%. The poverty line is drawn ar 15600 dinars (130 euros) for a family with one member, 28080 (234 euros) for a couple with one child and 32760 dinars (273 euros) for a couple with two children.
With regard to age, the greatest risk is experienced by children and young persons, with the poverty rate is 30.5% and 29.7% respectively. The lowest rate of poverty is seen in the ages over 65 and is 21.3%.
Based on the employment status, 50.6% of the unemployed are below or below the poverty line. For employees, this figure stands at 6.8%, for freelancers at 35.5% and for pensioners at 17.5%.
RZS data also show that 40% of households find it difficult to meet all of their monthly obligations, 50% could not bear an extraordinary cost of 10000 dinars (83 euros), and two in three citizens do not have the financial means to go for a one week vacation./IBNA