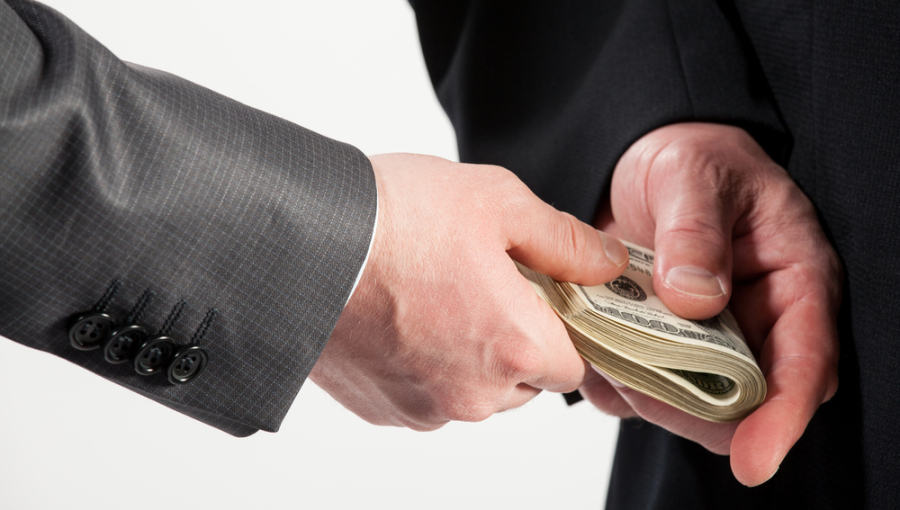 Almost 25% of businesses in Albania openly admit that tax inspectors accept bribery. This is announced by government's authorities following the publication of the results of a survey carried out by it.
According to this survey, around 23% of businesses have confirmed the fact that tax inspectors have demanded bribes from them while auditing their activity.
The survey also explains that they have been demanded to pay bribery to make up for missing paperwork and failing to meet legal criteria.
Conducted by the ministry of Enterprise, this survey also reveals that in 66.8% of cases, inspectors have been equipped with the necessary authorization, while in 33% of cases they have not had this authorization.
On his part, businesses have declared that in 56,5% of cases, inspectors were inclined to issue fines or suspend the business activity, while in many cases, fines are disproportionate with the violations identified during these audits. /ibna/