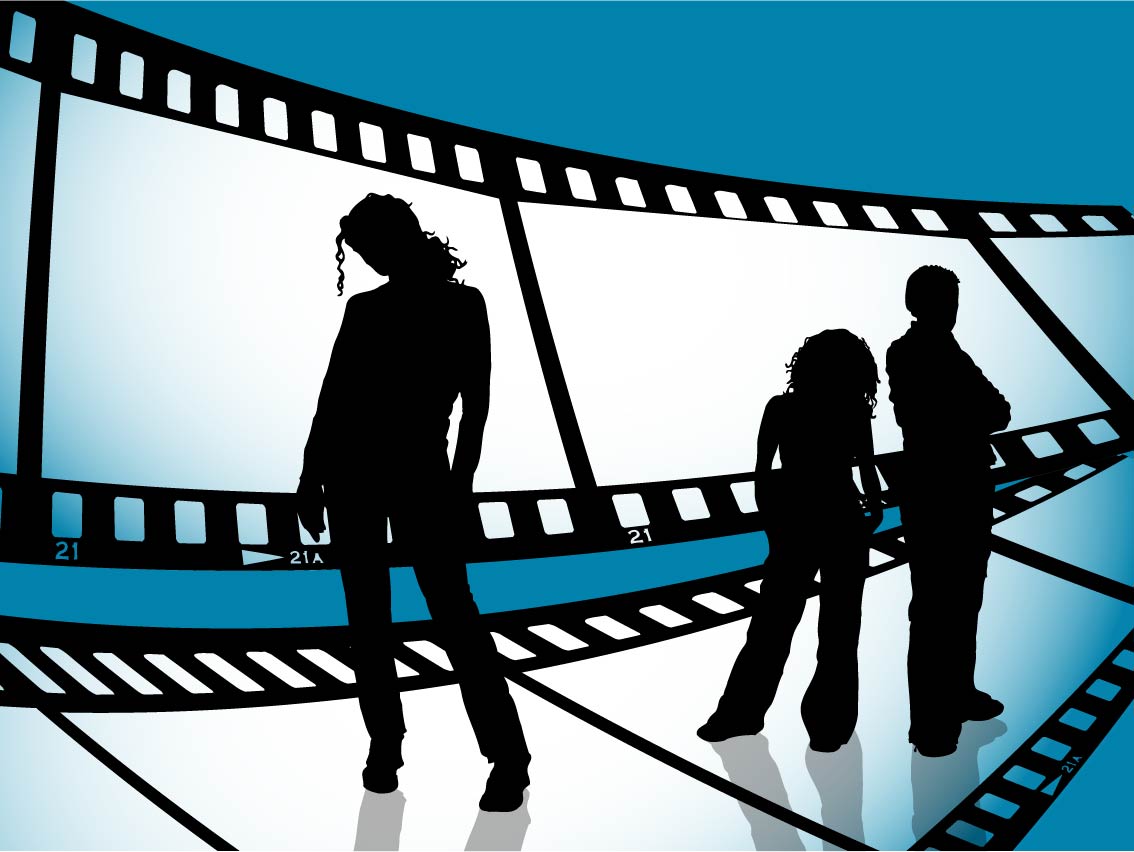 Review by Christos T. Panagopoulos –
For the 24th time now, Ljubljana is hosting the international film festival LIFFE, starting on the 6th of November and lasting until the 17th of this month.
Hundreds of films will be shown in various cinemas in Ljubljana and Maribor, including Kinodvor cinema, Kolosej Maribor and the infamous Kino Šiška in Ljubljana. The festival is not focusing on awarding big prices, but on getting people into the cinemas and fascinate them with international movie screenings.
Nevertheless, a film festival as LIFFE is one has also the purpose of putting the spotlight on new filmmakers. That`s exactly what the »Perspectives« section of the festival is all about, rather unknown filmmakers compete for the Kingfisher award, given by an international jury.
Also the audience plays an important role during the festival, as it can choose one film, which has not been released before in Slovene cinemas before, for the so-called Dragon award chosen by the spectators. To get a little bit into more general information about the festival: the screenings are divided in different sections, talking about different issues, times or countries. One of these sections "Retro: Young & Furious" will focus on old films about growing-up generation, for example Richard Linklater's "Dazed and Confused" portraying young people in the year of 1976.
Just to mention two other sections of LIFFE, we have the tribute to Lordan Zafranović, renown croatian director and filmmaker, and the focus on new Austrian cinema such as "Die Wand" by Julian Poelsler and "Soldate Jeanette" by Daniel Hoesl.
Whoever is also looking for some other activities besides the film screenings will not be disappointed: talks with festival guests and filmmakers, exhibitions, round tables and even a concert of Remember Shakti, a known band mixing traditional Indian music with jazz, blues and funk, will accompany the festival schedule. Film fans and those who want to become some should not miss this festival.
Source: Slovenia Times