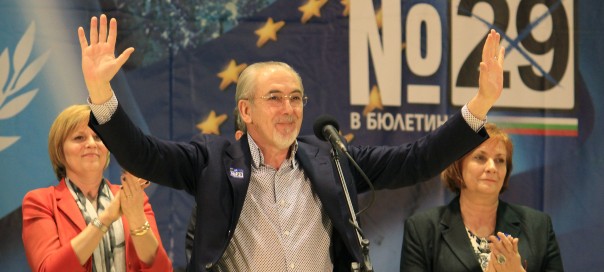 The Movement for Rights and Freedoms (MRF) believes that early parliamentary elections should be held by the end of 2014, possibly either on November 30 or December 7, Lyutvi Mestan – leader of the party that is the key partner in Bulgaria's ruling axis – told a news conference in Sofia on June 5.
Mestan said that the news conference was being held to clarify the party's message after varying interpretations of it in the media since the May 25 2014 European Parliament elections in Bulgaria.
In those elections, the Bulgarian Socialist Party, holder of the mandate to govern, was dealt a poor second place while the MRF turned in a solid performance, going by the official results released by the Central Election Commission.
The distant second place of the BSP, which trailed well behind centre-right opposition GERB, has spurred renewed calls from opposition parties for early parliamentary elections.
Mestan said that ahead of the European Parliament elections, there had been expectations that the outcome would answer many questions. He said that the outcome had answered many questions but also had raised many questions.