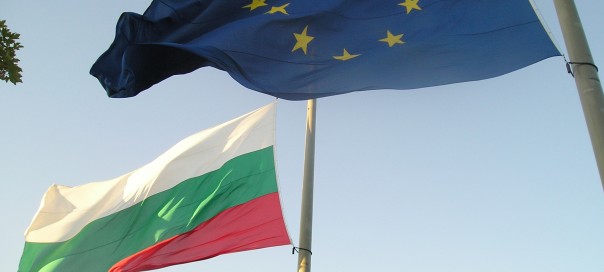 The European Commission has temporarily suspended payments of several million euro in regional development funding for urban development and tourism projects after an audit found problems in management and control of the funds.
Notice of the suspension of the funds was given in a June 3 letter and the suspension will continue until the irregularities are corrected.
The EC action follows a similar suspension of funding under enviroment operational programme funds – and comes after Bulgaria was announced to be facing an infringement procedure over the South Stream gas pipeline project and, separately, an EC report on Bulgaria's national reform programme and convergence programme for 2014 said that government estimates about economic growth were unjustifiably optimistic, while the country was failing to reform several key sectors and was showing a lack of progress against corruption.
All of these reverses are coming against the resounding defeat of the Bulgarian Socialist Party, current holder of the mandate to govern, in Bulgaria's May 25 2014 European Parliament elections.