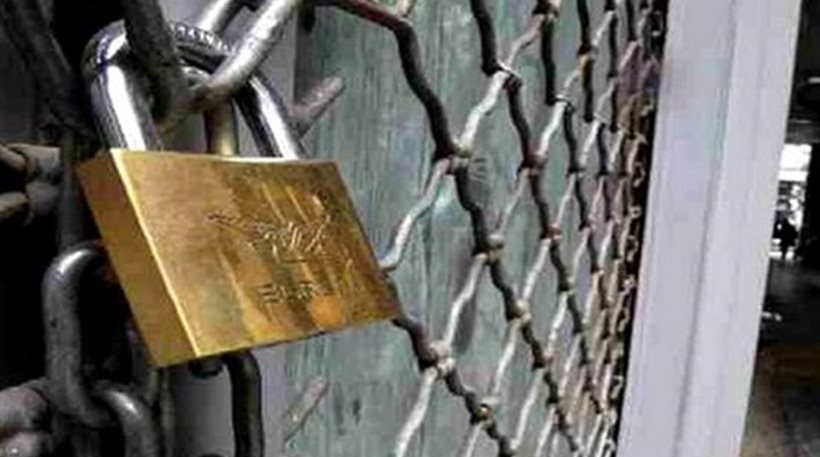 Athens, April 26, 2016/Independent Balkan News Agency
By Spiros Sideris
Grief causes the picture of the business world in Greece.
According to figures published by the daily "Kathimerini", 244,712 businesses have closed from 2008 until today. Of the 858,685 countred in 2008, according to official figures from the European Commission, they fell to 613,973 at the end of 2015.
With them were lost 842,670 jobs during the same period. Specifically for 2015, the total number of enterprises in accordance with the European Commission estimates reaches 613,973, compared to the 630,050 in 2014. This, according to the same sources, translates to 45,000 fewer jobs, but also significantly reduced added value for the economy.
In fact, as is mentioned in the report, the number of companies that closed in 2015 is much higher, as these figures include the new ones that opened in the same year.
In parrallel, preliminary figures for this year show that the contraction of entrepreneurship in Greece continues. The elements of the General Commercial Registry show that from early 2016 to late March, 9,812 businesses were deleted and 5,988 new ones opened.