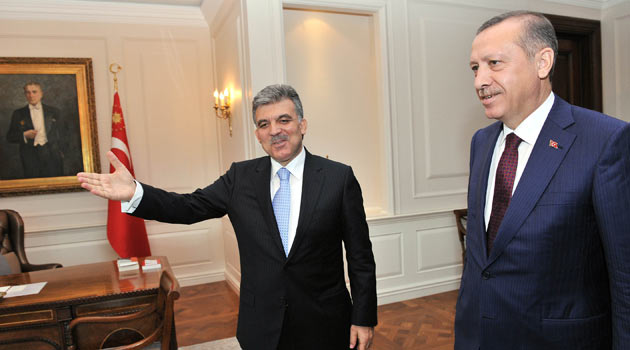 By Manolis Kostidis – Ankara
Serious reservations were expressed in the ruling Justice and Development Party (AKP) regarding Recep Tayyip Erdogan's plans to be a candidate in the presidential elections that are το be held next August.
In the meeting of party members in the city of Afyonkarahisar, many of AKP's MPs expressed their fears for the future of the government. "The same was done by former Prime Minister Turgut Özal in 1991. He became President, appointed a prime minister, but in a few years the government fell and the party was dissolved. The same must not happen to us", was one of the opinions expressed in the speeches before the Turkish Prime Minister. The MPs seek concrete steps by Erdogan. Either to remain as prime minister or to appoint a strong personality to succeed him.
Erdogan, however, claimed that "the AKP is not a party like Ozal's ANAP. We have our popular 'base', a popular support that is not depended on 'faces'", showing that he insists on making the step to the Presidential Palace in Çankaya.
A big question mark remains the stance of the current president Abdullah Gul, who apart from a member of significance inside the AKP, has supported Erdogan in the most difficult times.
When in 2002 the AKP won the elections and had formed a government, the position of the Prime Minister was taken by Gül, since Erdogan could not be elected as an MP due to a conviction against him.
In 2003 when the ban on his election had been lifted, he was elected MP in elections that took place for one seat and Gül had delivered the premiership to his friend Erdogan, assuming the position of Foreign Minister instead.