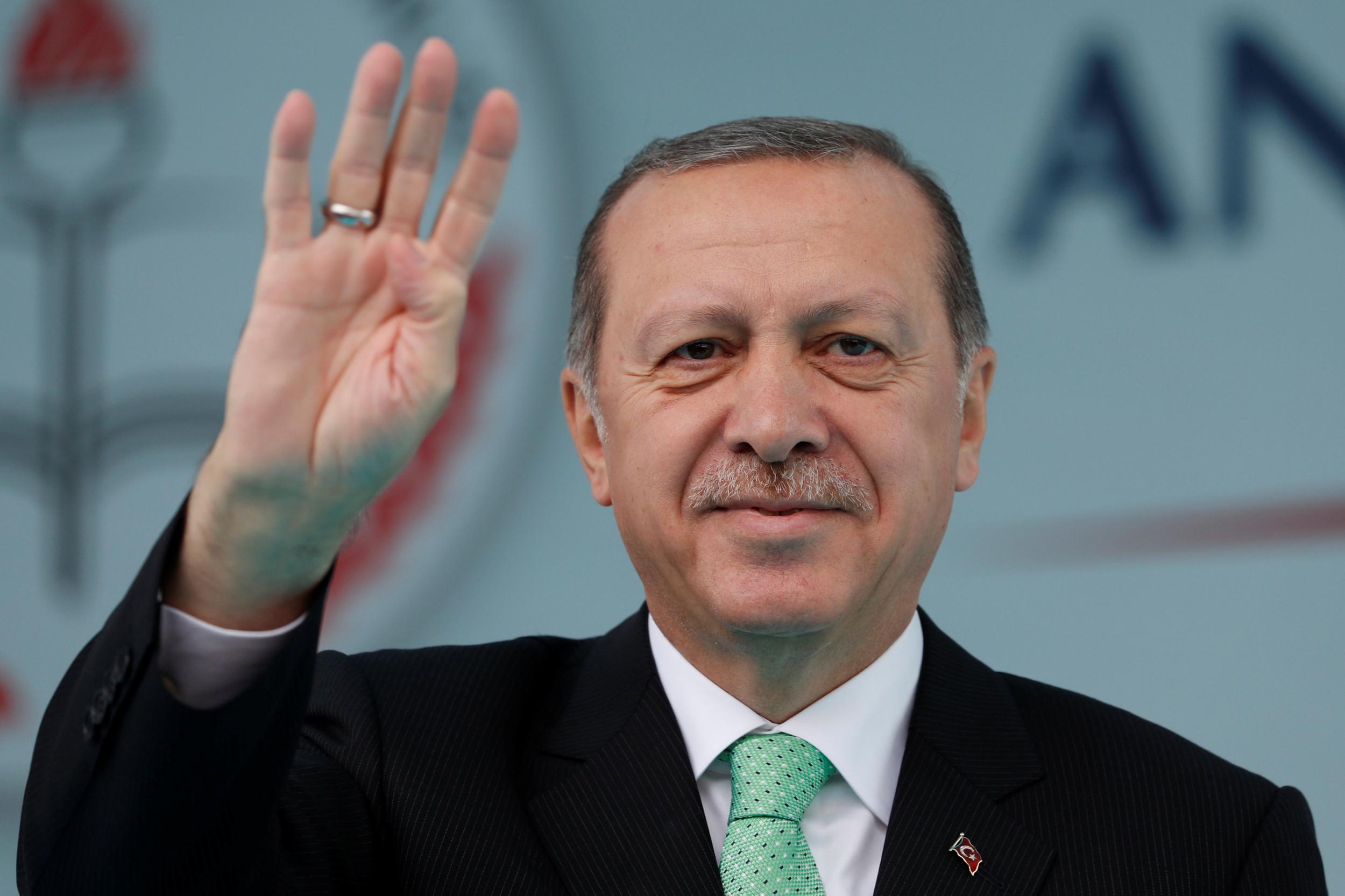 A total of 22 heads of states will attend the President Recep Tayyip Erdogan's inauguration ceremony at the Presidential Complex on Monday, presidential sources said.
The ceremony will also saw the attendance of vice presidents, politicians, bureaucrats and ministers from different countries, said the sources on condition of anonymity due to restrictions on talking to the media.
At first, Erdogan will be sworn-in at the parliament on Monday at 4.30 p.m. local time. Following the swearing-in ceremony, he will visit Anitkabir, mausoleum of the founder of the Turkish Republic Mustafa Kemal Ataturk.
At 6 p.m. local time, Erdogan's inauguration ceremony will be held at the Presidential Complex that will be attended by foreign dignitaries.
22 Head of States, 28 foreign dignitaries — including prime ministers, vice presidents, parliament speakers and ministers — will attend the ceremony.
Secretary Generals of Organization for Security and Co-operation in Europe and D-8, and European Commissioner for Migration and Home Affairs will also be among the attendees./IBNA
Source: Anadolu Agency