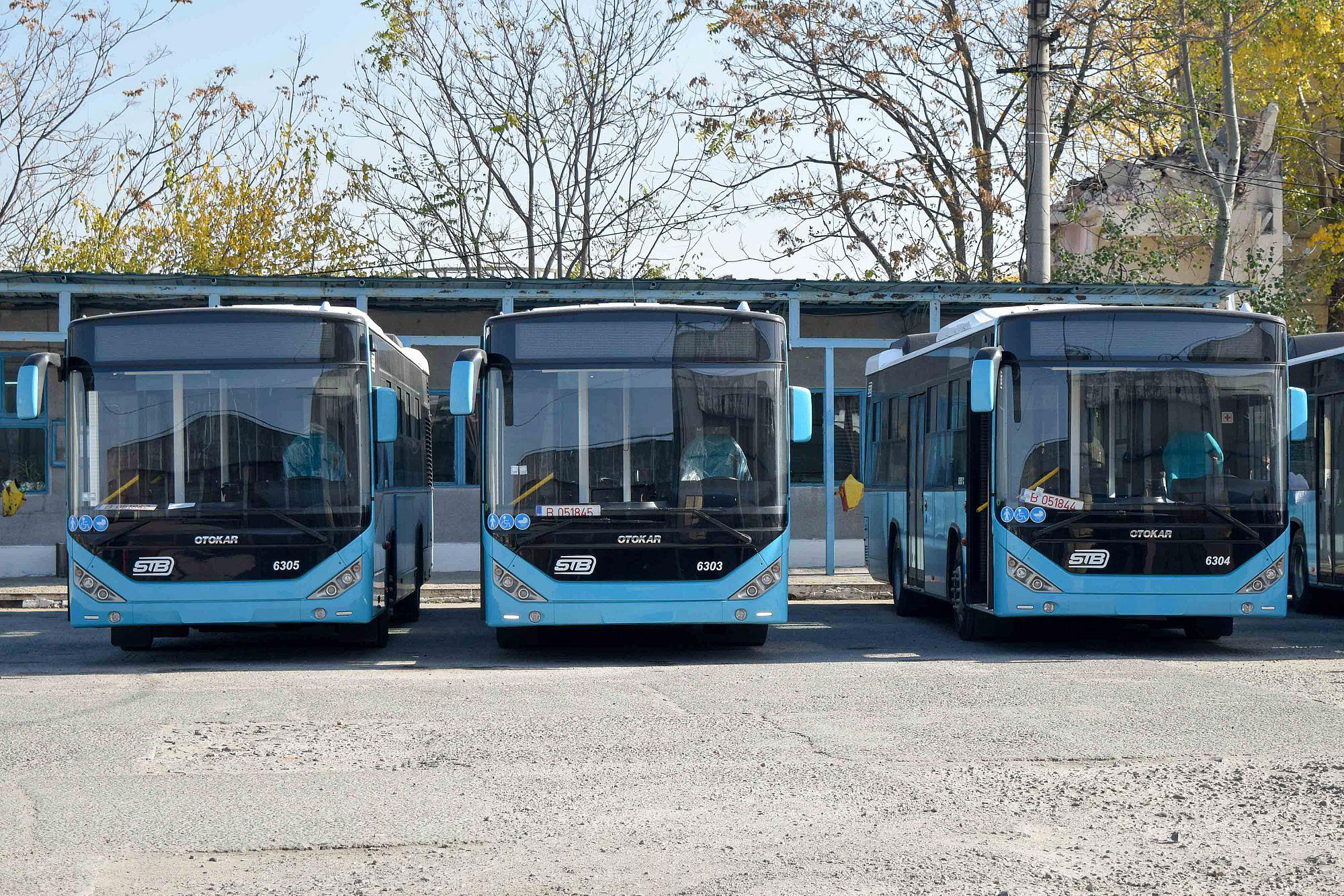 The public transport fleet in Romania is expected to be strengthened by the addition of 131 electric buses, shortly after a contest was announced by the country's Ministry of Regional Development and Public Administration.
As a result, citizens of seven Romanian cities, Iasi, Sibiu, Sighetu Marmatiei, Slatina, Suceava, Tirgu Mures and Pitesti will soon witness changes in their cities' streets as well as in their everyday lives.
The investment's total budget is estimated at 77 million euros, with most buses – 40 in number- to be handed over to the municipality of Pitesti.
More specifically, Iasi will be equipped with 20 buses, Sibiu with 9, Sighetu Marmatiei with 7, Slatina with 8, Suceava with 15 and Tirgu Mures with 32.
These seven cities are just the beginning, as other cities in the country have also launched contests for the acquisition of some of 465 electric buses.
A total of 21 Romanian cities will be supplied with 596 electric buses within the next two months, with the deadline for the applications to expire on 29 July.
The ministry also intends to acquire electric vehicle charging stations, 131 of which will be of the slow-charging type, whereas 39 others will be of rapid-charging.
Turkish company TEMSA will be responsible for supplying these electric buses, for a total of 46.5 million euros.
"This agreement plays an important role not just for our company but also for our whole country. We will deliver Romania 326 buses that will be manufactured in Adana over the course of two years. I wish this to be a profitable sale for TEMSA and for the Turkish automotive industry", TEMSA CEO Hassan Yildrim stated.
Romania is considered to be one of the EU members that face intense air pollution problems, and is among the 14 EU Member States including Bulgaria, Cyprus, Greece and Slovenia, which have failed to provide until April 1 of 2019 efficient plans to reduce atmospheric pollution./ibna